Playboy to stop publishing nudes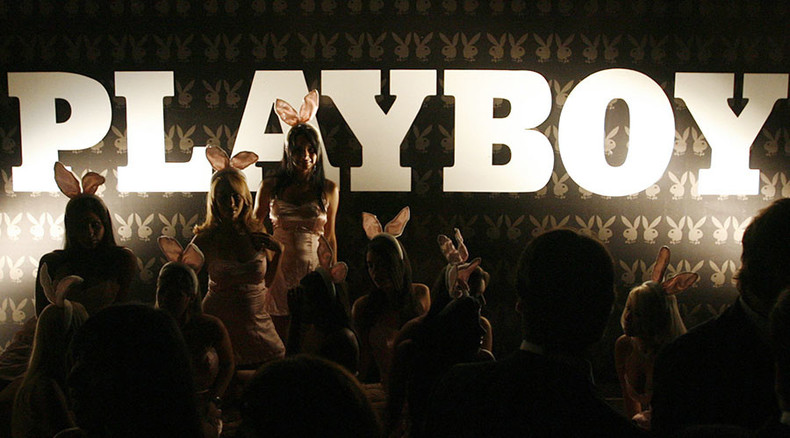 The iconic men's magazine is going to stop publishing photos of fully naked women. Playboy's circulation has fallen more than 85 percent since 1975, with a steep decline in the Internet era.
The decision has been approved by founder Hugh Hefner, the New York Times reports. The redesign will be introduced in March next year; the print edition of Playboy will still have girls posing in provocative poses, but they won't be fully nude, according to the paper.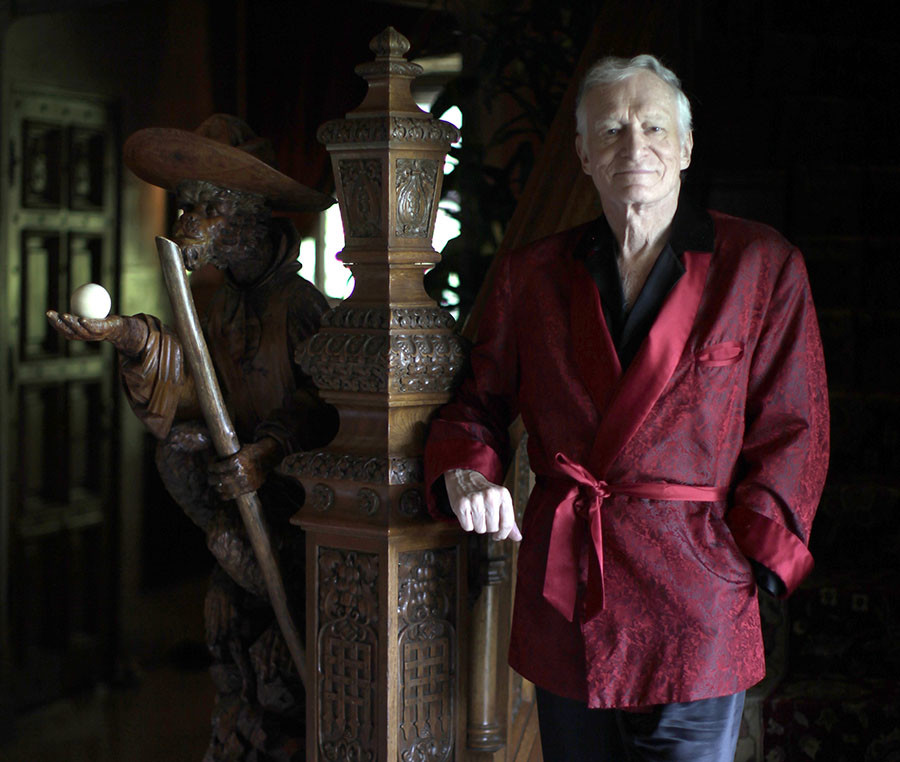 Scott Flanders, Playboy's CEO, says the magazine has been taken down by the very revolution it initiated in the last century.
"That battle has been fought and won. You're now one click away from every sex act imaginable for free. And so it's just passé at this juncture," he said.
Playboy has lost more than 85 percent of its circulation, which is now 800,000 copies compared to 5.6 million in 1975. The magazine's best circulation was 7 million copies in November 1972.
Cory Jones, chief content officer at Playboy presented the idea to Hugh Hefner, says the magazine will be "a little more accessible, a little more intimate." It will still have the Playmate of the Month, but the photos will be PG-13, meaning some material may be inappropriate for children under 13.
According to the executives, in August last year, pictures of naked women ceased to appear on the magazine's website, which has led to a sharp decrease in the average age of the audience (from 47 to 30 years) and a fourfold increase in traffic.
The first magazine was published in 1953 with Marilyn Monroe on the cover. Apart from photos with Elizabeth Taylor, Cindy Crawford, Pamela Anderson, Naomi Campbell and other celebrities, Playboy has published interviews with Jimmy Carter, Martin Luther King Jr. and Vladimir Nabokov.
You can share this story on social media: