Poultry glut forces Russian producers to find new markets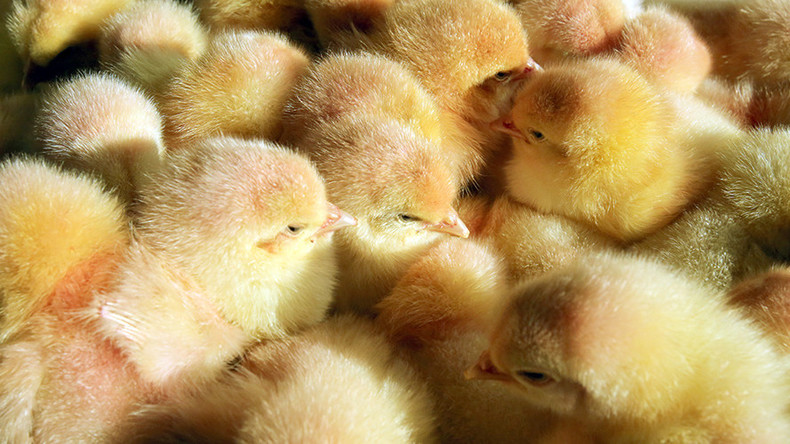 An increase in poultry production in Russia has forced major producers to look for new export markets as it has dragged down domestic prices.
Read more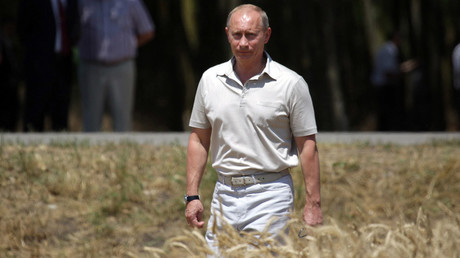 Chicken meat production rose 6.3 percent to more than 1.5 million metric tons in the first quarter compared to last year, according to the Russian Ministry of Agriculture.
Russia's second-largest poultry producer Cherkizovo plans to increase earnings by expanding exports to about 20 percent of its total sales the next two years.
"Poultry in Russia is probably the cheapest in the world," said the company's CEO Sergei Mikhailov, pointing out that the market was stressed.
The producer suffered a significant loss in the first quarter because average prices were down eight percent from a year earlier due to oversupply. Rising costs for local feed also had a negative impact on earnings.
"It was perhaps the hardest period in the company's history," the CEO said.
Cherkizovo wants to see exports at 20 percent of all sales in the next two years. The company is preparing its first exports to the United Arab Emirates and Egypt and is investigating markets in China, Africa and the Middle East.
Exports of Russian chicken meat and by-products may rise by 46 percent to 95,000 tons this year, according the Moscow-based Institute for Agriculture Market Studies (IKAR).
Demand for chicken in the local market increased two years ago after the weak currency raised import costs and food imports from Europe and US were banned by the Russian government.