Britain's top model agencies accused of price fixing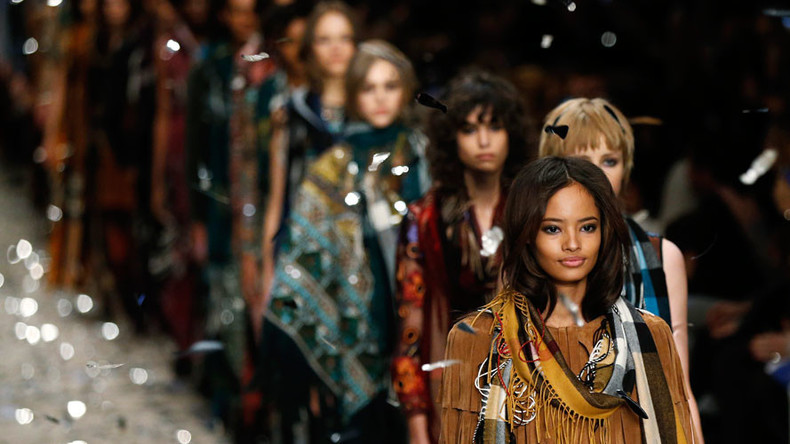 The UK competition regulator has accused the country's top modeling agencies of colluding to fix prices charged to retailers, fashion brands and other customers.
According to the Competition and Markets Authority (CMA), FM Models, Models 1, Premier, Storm and Viva agencies allegedly agreed to exchange competitively sensitive information, including future prices, from April 2013 to March 2015.
"The allegations relate to prices charged to a number of customers including high street chains, online fashion retailers and consumer goods brands," said CMA Director of the Cartels and Criminal Group, Stephen Blake.
Models 1 is the biggest modeling agency in Europe which has represented everyone from the famous 1960s model Twiggy to Sophie Dahl and Yasmin Le Bon.
The Storm agency was set up with backing from businessman Richard Branson, and discovered Kate Moss and Cara Delevingne. The Premier agency launched the career of Naomi Campbell.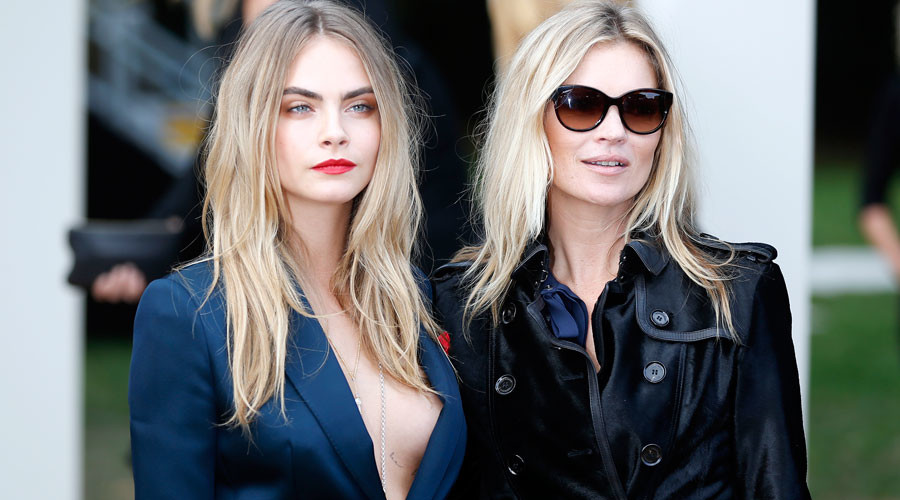 The CMA also named the Association of Model Agents as party to the alleged infringement which was used as a "vehicle for price co-ordination."
The watchdog said its findings were provisional and it would consider statements from the agencies and the association before deciding whether they had broken the law.
The competition watchdog has conducted raids at several of the agencies to collect evidence; the Financial Times reported citing people familiar with the situation.
According to the sources, the authority can impose significant penalties of up to 10 percent of the agencies' turnover, depending on the seriousness and duration of any infringement. The decisions can also lead to damages claims from clients.