Russia's second-richest man pledges to leave all his money to charity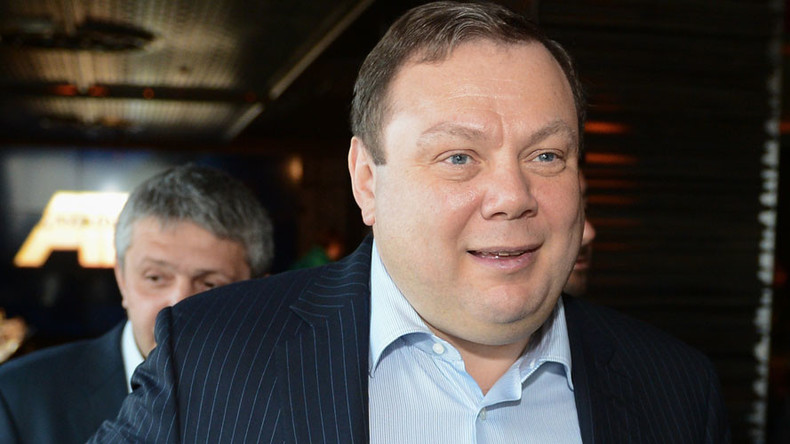 Billionaire Mikhail Fridman, whose net worth is $13.3 billion according to Forbes, is to leave his children out of his will. The businessman said he wants his children to create something on their own.
"I'm not a big fan of such public statements, but I can say that I am going to transfer all my money to charity. I don't plan to transfer any money to my children," Fridman said, responding to a question from the audience at the Forbes club.
He says giving a young person large amounts of money risks ruining his life. He also doesn't want his children to participate in his Alfa Group business.
Fridman said he wants his children to follow his footsteps and create something of their own. Another reason for that is that he doesn't want his elder daughter Laura, who is now 22, to become a focus of people with bad intentions.
The tycoon added that the same decision was made by his business partners. Fridman has four children. The youngest is 10 years old, the eldest is 22.
In 2016, Forbes Russia estimated Fridman's wealth at $13.3 billion; he is ranked second among the richest Russians. He is the principal owner of Alfa Group, which includes Russia's largest private commercial bank Alfa Bank, X5 Retail Group that has a chain of supermarkets in Russia, A1 TV Channel and the LetterOne investment holding.
You can share this story on social media: