Brexit consequences for UK would be 'very, very bad,' warns IMF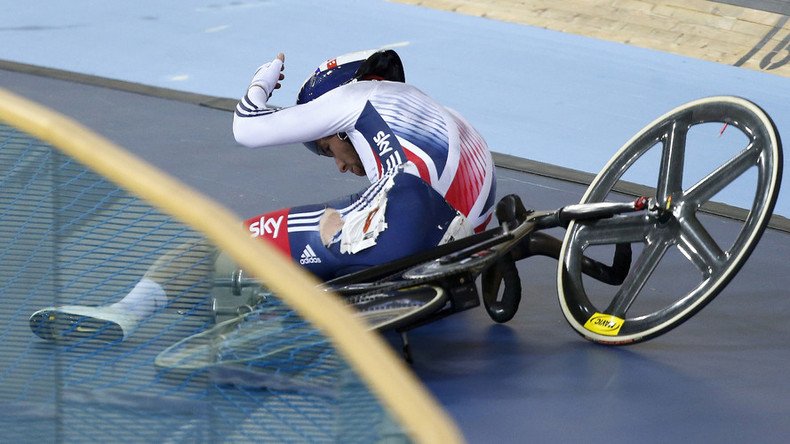 IMF Chief Christine Lagarde has once again spoken against the UK leaving the European Union. She has predicted "a sharp" drop in equity and house prices, increased borrowing costs and a sudden stop of investment inflows into commercial real estate and finance.

"We have looked at all the scenarios. We have done our homework and we haven't found anything positive to say about a Brexit vote," she said at a press conference at the Treasury in London on Friday. According to the IMF, the impact would range from "pretty bad to very, very bad."
Lagarde has said she isn't taking sides in the referendum debate, and has called Brexit an international rather than domestic issue.
"We are not doing it out of politics, that is not the job of the IMF. We are doing it because there is a significant downside risk. It's not just a domestic issue. It is an international issue. I don't think in the last six months I have visited any country in the world where I have not been asked what will be the consequences," said the IMF chief.
The IMF has predicted higher volatility, triggered by a "protracted period of heightened uncertainty." The UK is also facing "technical recession" of economic output contracting for two consecutive months, warned Lagarde, backing a warning from the Bank of England.
Lagarde's words have drawn criticism from Brexit proponents.
IMF forecasts "are never right, it backed the euro and it didn't see the financial crisis coming," Arron Banks, co-founder of Leave.EU, told Bloomberg.
"It's high time to audit the elites and start judging them on the basis of their performance, not their undeserved prestige," he added.
You can share this story on social media: