Saudi Arabia to invest in Russia's Chechnya – Kadyrov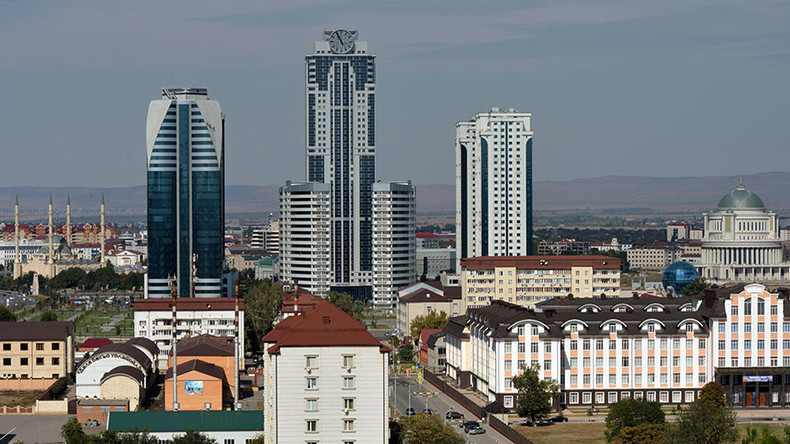 Saudi Arabia is ready to invest in the economy of Russia's Chechen Republic, regional leader Ramzan Kadyrov said after a meeting with a Saudi official.
Saudi Arabia is willing to invest into, among other projects, a ski resort, a skyscraper in Grozny and an international counterterrorism training center, Kadyrov announced on his Instagram account on Sunday.
"We've discussed a wide range of issues related to Saudi investment into projects in Chechnya. The guest underlined that he took a look at the proposals of the Chechen government and considers them interesting," Kadyrov said after talks with Ahmed al-Khatib, a deputy to Crown Prince Mohammad bin Salman.
Kadyrov added that, according to Al-Khatib, Russian-Saudi relations are "at an all-time high" and that the kingdom is implementing projects worth $10 billion in Russia.
A joint working group has been established and it will closely cooperate with the government of Chechnya, Kadyrov reported.
The Chechen leader revealed that Saudi Arabia has expressed interest in investing into a ski resort at Veduchi and the Akhmat Tower skyscraper in Grozny, the capital of Chechnya.
Ahmed al-Khatib also looked into the project of Chechnya's International Special Forces Training Center, noting that it could "play a significant role in preparing anti-terror specialists," including those from Saudi Arabia and other Arab states, Kadyrov said.