Turkish economy in hard times with bad debt and bankruptcies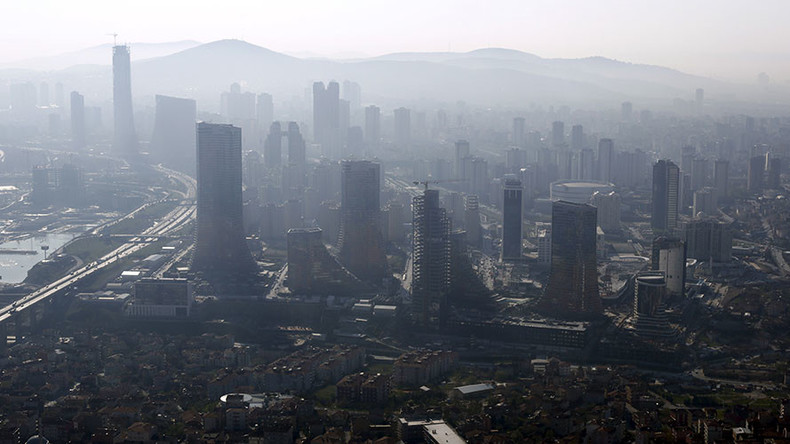 Boosted by credit and domestic consumption for years, Turkey's economy faces a slowdown due to rising bad loans and bankruptcies.
The country's economy is expected to grow 3.5 percent this year, well below the peak of near double digits in the early years of Erdogan's government.
Foreign investors are struggling with banks hesitant to extend new credit, pinching the most indebted companies. Some 240 companies have appealed for relief from creditors in the first months of the year, almost as many as in the whole of 2015, according to sirketnews.com, which compiles the data.
Last year, Istanbul-based pulses manufacturer Sezon Pirinc filed for bankruptcy as banks had called their loans early.
Dairy firm Aynes Gida applied for bankruptcy in January defaulting on payment of its $18 million (50 million lira) bond. Supermarket chain Begendik filed for bankruptcy after a deal fell through to purchase 10 stores from the Turkish unit of Britain's Tesco. Atalar Giyim, a century-old clothing retailer, went out of business in April.
Read more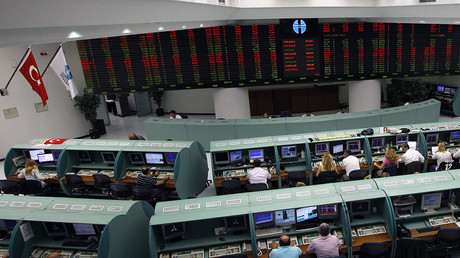 Smaller companies are struggling after the government sharply lifted the minimum wage by 30 percent.
The number of registered employees declined by 379,000 or 2.7 percent in January, according to the data provided by think tank TEPAV, with two-thirds of the drop in small and medium-sized businesses.
The government promised to boost productivity and investment in industry, but reforms are too sluggish, according to the economists.
"The decline in companies' profits indicates we have to take new steps," said Finance Minister Naci Agbal last month, adding that the reasons lie not only in circumstantial factors but also in structural ones.
The average NPL (non-performing loans) ratio rose to 3.3 percent in the first quarter from 2.8 percent a year ago. Small and medium-size companies showed the biggest surge in bad debts totaling 4.4 percent.
Turkey saw a sharp decline in tourism revenues due to a significant decrease in the number of holiday makers from Russia and Germany amid rising security concerns. The country's tourism sector decreased by 16.5 percent in the first quarter of the year compared to the same period of 2015.