Beijing least affordable city for renting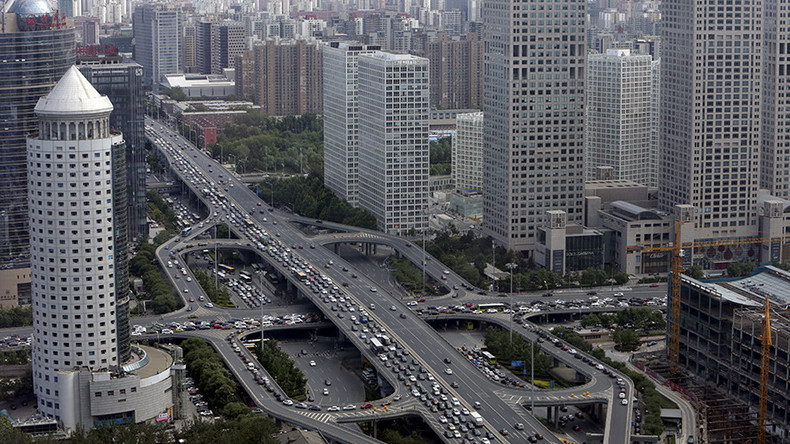 The Chinese capital has been named as the world's least affordable city because of its high rents, according to report from Britain's Global Cities Business Alliance (GCBA). The average rental price in Beijing is now 1.2 times the average salary.
Read more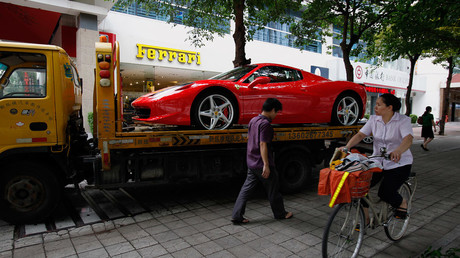 Having reviewed 15 cities around the world GCBA found rent in Beijing to be almost twice as expensive as its closest competitor, Abu Dhabi.
For the majority of Beijing's inhabitants renting is the only option as there has been an 18 percent rise in real estate prices in the year to March as well as restrictions imposed on non-residents who are not allowed to buy property until they have paid tax in Beijing for five years.
"From an urban planning perspective, Beijing could be the most inefficient city in China," said Liang Hong, chief economist of China International Capital Corporation as quoted by the FT, pointing out that the main problem lies in the supply of land.
The military and state-owned enterprises occupy large areas of land in prime locations, according to the economist.
The study shows service sector workers like nurses, primary schoolteachers and bus drivers have to pay rents of between 1.1 and 1.5 times their incomes.
READ MORE: Chinese growth slows but shows signs of stabilizing

Residents working in the service sector also face longer daily commutes. Beijing ranked second among the cities with the longest commute with an average round-trip of 104 minutes. Mexico City ranked as the worst with 113 minutes for an average commute.
Rural-urban migration has pushed the rental market. The city's metropolitan sector has doubled in the past 20 years as migration from neighboring provinces significantly grew. The latest statistics from the 2015 population survey reveals migration within the country increased 12 percent since the nationwide census carried out in 2010.
According to the report, high rental prices ruin the economy by suppressing consumer spending capacity. It warns that another 10 percent increase in rental prices might swallow nearly $3.5bn of consumption spending.