Russia doesn't expect oil price boost after Doha meeting – Finance Minister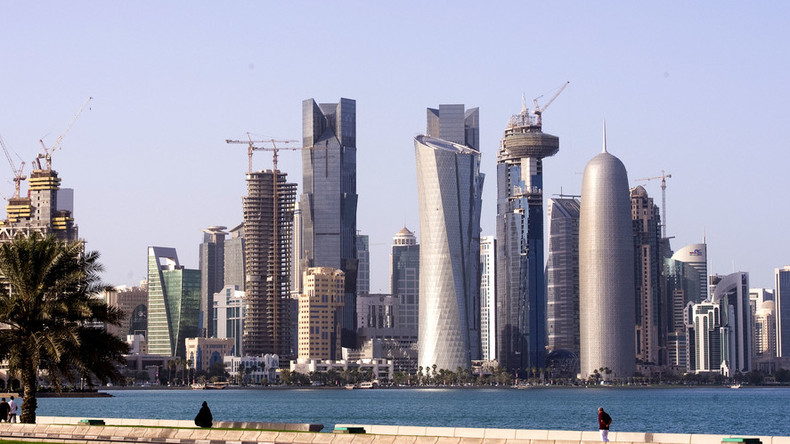 Oil producers meet in Doha this Sunday to broaden the preliminary agreement between Russia and Saudi Arabia to cap output at January levels. Russian Finance Minister Anton Siluanov says no significant change in crude prices is expected.
Read more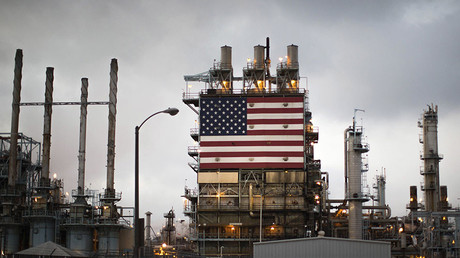 "I want to say that we don't expect any changes in the price in spite of the negotiations which are being conducted currently with oil extracting nations," Anton Siluanov told CNBC on Thursday.
According to Siluanov, Russian authorities are basing their economic forecasts on $40 per barrel, as there are no serious grounds for talking about increasing oil prices.
The Finance Minister added that high oil prices didn't let other Russian industries develop. "High-tech industries and VAT industries were not developed because we were buying from external markets while selling expensive oil…. We have to develop our own industries and this will create a more stable economy as well as profit base for our budget," Siluanov said, adding that current oil prices are good enough for Russia to diversify its economy from oil.
On Tuesday, the Interfax news agency reported Russia had managed to persuade Saudi Arabia to go ahead with the freeze without Iran's participation. Riyadh had said earlier it would only agree to freeze oil production if Iran joins the pact.
However, some analysts say oil prices won't go up much higher than $44-45 per barrel, even if the talks are successful, as oversupply still dominates the market.
Analysts polled by CNBC say producers have a 50/50 chance to agreeing an output freeze on Sunday. Over 60 percent of respondents said a deal would still help boost prices even with the current glut.
Forty-eight percent predicted a year-end price of $40 to $50 per barrel for Brent. Thirty-nine percent said the North Sea benchmark could exceed $50.
Oil prices were down on Friday with Brent crude trading at $42.41 and the US benchmark WTI at $40.14 per barrel.