China's consumer price inflation up on rising food costs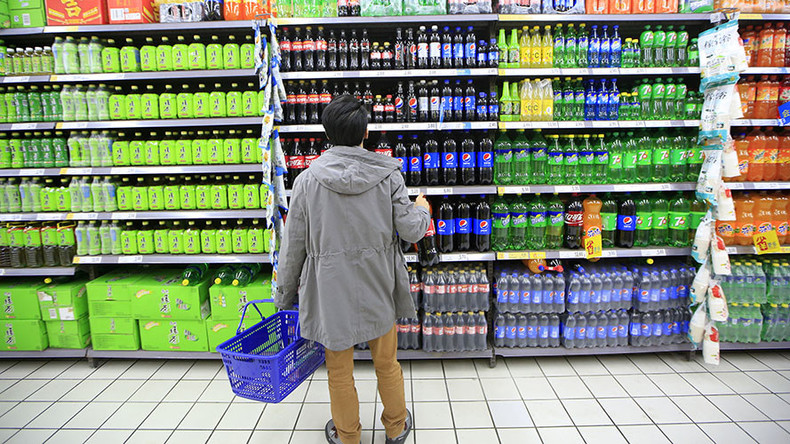 Food prices in China surged 7.6 percent in March driving consumer prices up 2.3 percent from a year earlier, according to a report from China's National Bureau of Statistics (NBS). It's the second month in a row consumer prices have risen by so much.
Non-food prices were up one percent last month.
The producer price index (PPI) which measures wholesale inflation fell 4.3 percent in March, narrowing from a 4.9 percent drop in February and 5.3 percent drop in January. Producer prices climbed 0.5 percent last month after more than two years of deflation.
NBS statistician Yu Qiumei attributed the inflation to high vegetable and pork prices. Pork prices rose sharply by 28.4 percent year on year, while vegetable prices skyrocketed by 35.8 percent.
Read more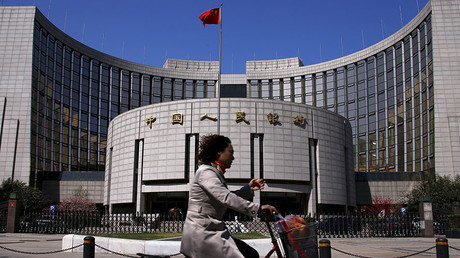 Food prices remained relatively high after the Lunar New Year holiday. In a quarterly survey by the Chinese central bank, 52.7 percent of consumers said prices were "too high and unacceptable."
"While the rising property and food prices could send some shocks to the consumer price index inflation in the coming month, we believe that it is too early to worry about the inflation problem in China," Zhou Hao, an economist at Commerzbank AG in Singapore, told Bloomberg. "From Chinese authorities' perspective, it is far more important to get rid of deflation."
READ MORE: China factories continue to lose steam
Beijing has set a goal this year of keeping consumer inflation below three percent, the same as last year.