Italian Bank Intesa not planning to place Russian bonds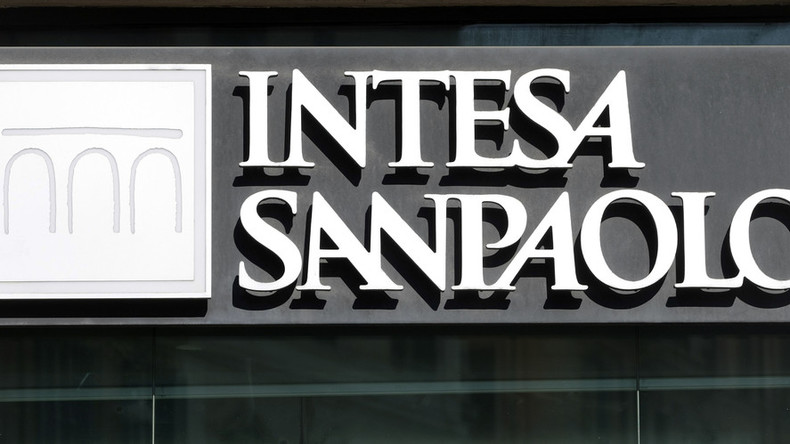 The Russian media has gotten the wrong end of the stick, and Italian Bank Intesa is not going to be involved in placing Russian bonds. The original article by TASS, described the bank as ready to go ahead despite US and EU recommendations.
"Bank Intesa strictly complies with all sanctions, introduced by the United States and the European Union, as well as the sanctions introduced by Russia as a response," the head of Intesa's Russian branch Antonio Fallico told RT.
"The Bank has not spoken about the recommendations not to participate in the issue of the Russian Eurobonds. When and if such requests come to us, we will take appropriate action," he added.
In the original article, TASS quoted Fallico as saying the following:
"These are not sanctions, these are US recommendations. Bank Intesa has not said it will follow these recommendations. There are banks that have said yes to this. We did not say anything, we will continue our work," the head of Intesa's Russian branch Antonio Fallico told the TASS news agency on Wednesday.
Fallico added that the bank will also participate in the privatization of Russian state-owned companies. "I can't say which ones. It's privileged information," the Chairman said.