Saudi Arabia to boost non-oil income by 2020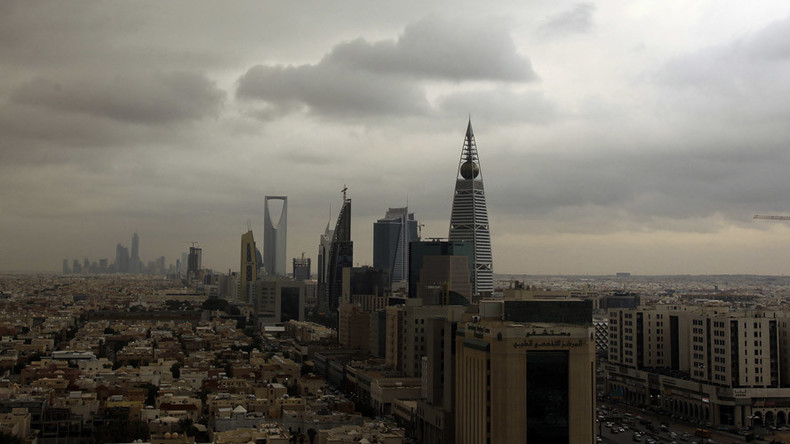 To ease the burden of lower crude prices, the Saudi government plans to accelerate subsidy cuts and introduce more taxes. The step is intended to raise $100 billion a year by 2020, according to Deputy Crown Prince Mohammed bin Salman cited by Bloomberg.
Read more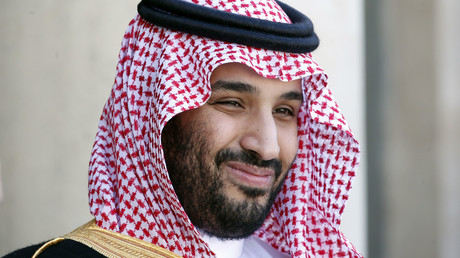 Last year, the country's non-oil revenue grew 35 percent to $44 billion (163.5 billion riyals), according to preliminary data. "It's a large package of programs that aims to restructure some revenue generating sectors," said the prince.
The proposed measure will include restructuring subsidies, imposing a value added tax and a levy on luxury items as well as energy and sugary drinks. The government is also discussing plans to introduce a program similar to the US Green Card to raise more revenue.
Last week, the Saudi government said it was considering selling a stake in the state-owned energy company Saudi Aramco and transform it into an industrial conglomerate.
Riyadh also wants to create a $2 trillion sovereign wealth fund to help the kingdom shift away from oil.
Prince Mohammed expects the value added tax to bring about $10 billion a year by 2020 with restructured subsidies raising over $30 billion a year. Permission for companies to hire more foreigners than the quota stipulates for a fee along with the Green Card-like program would make $10 billion a year each.
The country currently has a record budget deficit which is expected to reach $87 billion this year. Saudi Arabia's foreign reserves, the third-largest in the world after China and Japan, plunged to $640 billion last year from $737 billion in 2014.
The country's debt level might climb 30-35 percent of gross domestic product by 2020 from less than two percent in 2014, according Minister of State Mohammad bin Abdulmalik Al-Sheikh. "We're going to borrow but, by 2020, our plan is that we will have a balanced budget," said the Minister.
As oil sales account for almost 80 percent of the kingdom's revenue, the crude price crisis has had a huge impact on the economy.