World's richest banker charged in bribery scheme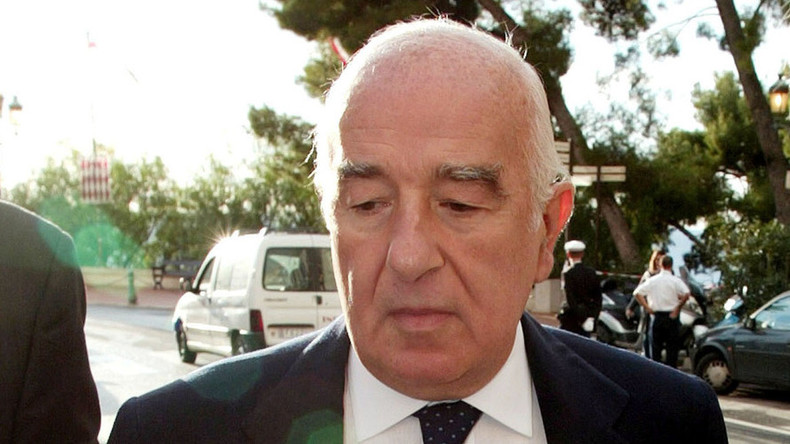 Brazilian prosecutors have filed corruption charges against billionaire Joseph Safra for involvement in an alleged scheme to pay off government auditors.
The authorities said the financier was not directly involved in the alleged corruption, but there is evidence an employee was acting on his instructions. The charges are reportedly based on recorded telephone conversations between Safra company's executive and tax officials.
According to the authorities, Safra was aware of the plan by executives at his banking group in Brazil to pay $4.2 million in bribes to help reduce a tax bill.
Prosecutors also filed charges against five other people.
"The criminal intention of the group is made clear by the various conversations and exchanges of messages cited in the indictment," the prosecutors said in a statement, according to the Financial Times.
The Safra Group has denied involvement in corruption. "There have not been any improprieties by any of the businesses of the Safra Group," said the company statement.
The charges against the tycoon come as part of a broader investigation into business corruption in Brazil. Currently, 74 companies and 24 individuals are being investigated.
READ MORE: Petrobras CEO, 5 top managers resign amid Brazil's biggest corruption scandal
Brazil's second-richest person, Joseph Safra's fortune is estimated at $18.3 billion by Forbes magazine. The 77-year old banker is the owner of Banco Safra in Brazil and one of London's most recognizable skyscrapers, the Gherkin. The Safra family also owns banks in New York and Switzerland.
You can share this story on social media: