US to allow Iran limited access to dollars
Published time: 1 Apr, 2016 10:51
Edited time: 1 Apr, 2016 10:58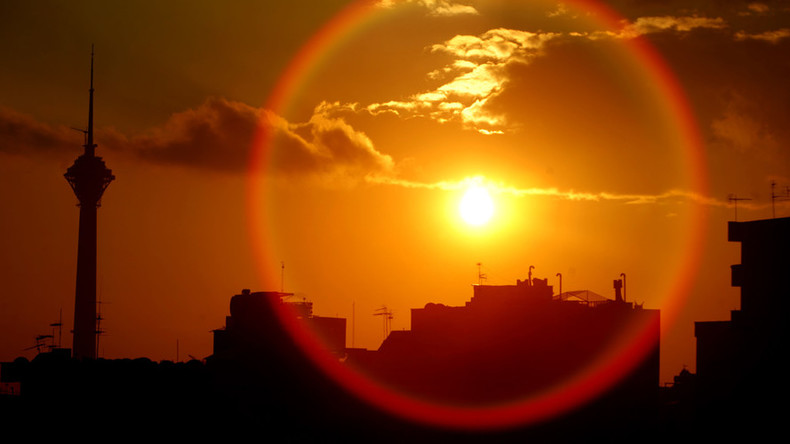 Washington plans to ease the limits imposed on Tehran in using US dollars in business transactions; the Wall Street Journal quotes unnamed congressional members. The move could happen within weeks, though no final decision has been made.
The proposal comes in response to Iran's growing criticism that the nuclear agreement reached last year with the global powers hasn't brought the country sufficient economic benefits.
According to the WSJ, the US Treasury is considering issuing licenses to offshore clearing houses allowing legitimate Iranian transactions in dollars. The step would avoid using the US banking system, which is currently illegal.
Due to its status as the world's dominant currency, the dollar is used in major international trade, particularly in oil and gas, as well as in money conversions. So, if Iran needs to sell oil to India and get euro instead of rupees to be able to purchase European goods, the process commonly starts with the rupees being converted into dollars.
Asian and European banks stay away from such transactions due to the risk of huge fines that might be imposed by US regulators as well as possibly being cut out of the lucrative American market.
READ MORE: Iran's 'golden page' in history: Rouhani sees economic windfall as sanctions lifted

Iran has been shut out of the international markets for decades has reemerged after the sanctions crippling the country's economy were finally lifted earlier this year in return for it complying with a deal to curb its nuclear ambitions.