No takers for Poroshenko's chocolate factory in Russia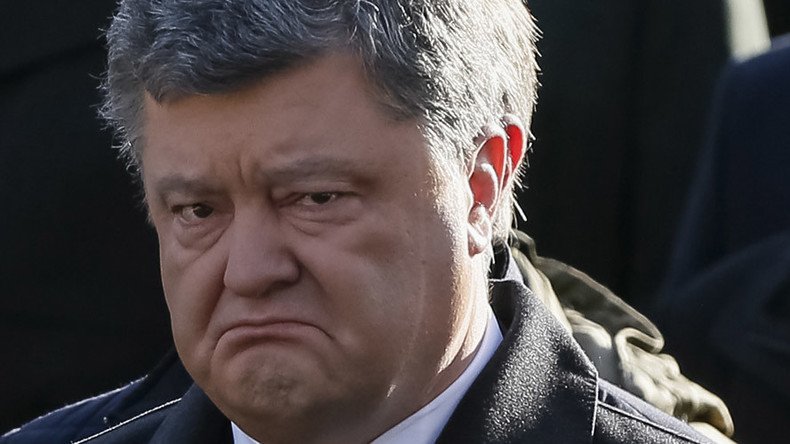 Ukrainian chocolate tycoon and current President Petro Poroshenko wants to sell his Roshen factory in the Russian town of Lipetsk. Buyers in Russia have not shown any interest due to the company's multimillion ruble tax debt.
"He [Poroshenko] is very actively, through professional intermediaries, seeking buyers for the Lipetsk factory. We must understand that it has repeatedly been closed by the tax authorities, and it is now a complicated asset for many customers in Russia," said the head of the Poroshenko administration Boris Lozhkin.
The asset is complicated because it has accumulated 779 million rubles ($11.5 million) in tax debt.
Lozhkin stressed that Poroshenko's decision to sell the factory is final, and "it's only a matter of time."
According to the Ukraine's constitution, the country's president cannot be engaged in any paid entrepreneurial activity.
During his presidential election campaign, Poroshenko said he intended to sell all his business interests except for Ukraine's Channel 5 television. He has not yet fulfilled his promise.
In January Poroshenko said he placed his assets in Roshen to a blind trust, which has the right to negotiate the sale of the company. In June last year he said it would be run by the Rothschild bank.
Roshen is one of the biggest chocolate factories in the world producing 450,000 tons per year. Last May, Roshen Chief Executive Officer Vyacheslav Moskalevsky told Bloomberg that Poroshenko estimated the value of company at $3 billion.
You can share this story on social media: