Chinese toilet maker Trump says no-relation to US presidential hopeful
Published time: 18 Mar, 2016 14:31
Edited time: 18 Mar, 2016 14:31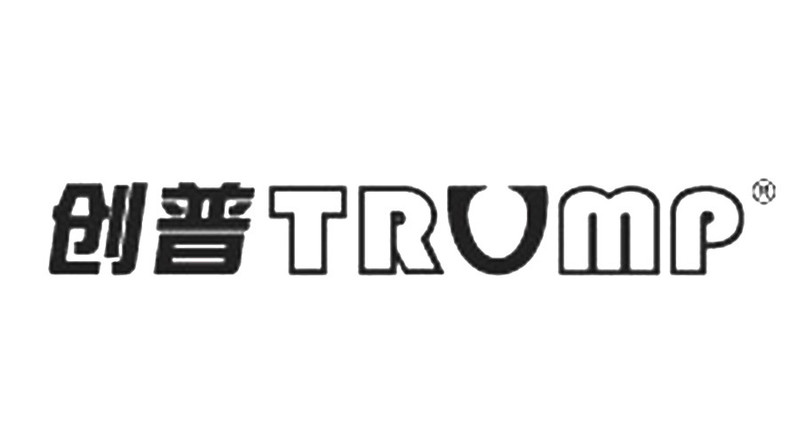 The owner of Shenzhen Trump Industrial Co Ltd that produces toilets isn't worried about a possible lawsuit from the Republican frontrunner in US presidential elections. He added he first heard about Donald Trump's existence only last year.
"Our trademark has been registered with the Trademark Office of the State Administration for Industry and Commerce and has been used for over 10 years. It is a common foreign name. Donald Trump is only one of many Trumps throughout the world. We did not use his portrait or reputation," General Manager Zhong Jianwei told China's Global Times.
Zhong says the company was founded in 2002 and he first heard about Donald Trump in 2015. "We could not have predicted Mr. Trump would run for the US presidency some 14 years ago," he said.
Zhong added the trademark was originally registered as "TRMP," but the company later added a "U" in the middle as a symbol of a toilet lid.
The company website claims it has "over 16 million user groups around the world, and supplies services for 1 billion users every year."
Cases of similar names appear in China regularly. Last August, Goldman Sachs Financial Leasing Company was found operating in Shenzhen. The firm has no connection to the US investment bank.
Basketball legend Michael Jordan lost a case against a local sportswear company that used his name in Chinese. The company's name is Qiaodan, the widespread Chinese transliteration for Jordan.
In 2012, Apple paid $60 million to Proview Technology (Shenzhen) that first registered the iPad trademark in China in 2001.