Nestle recalls products in US over glass contamination fears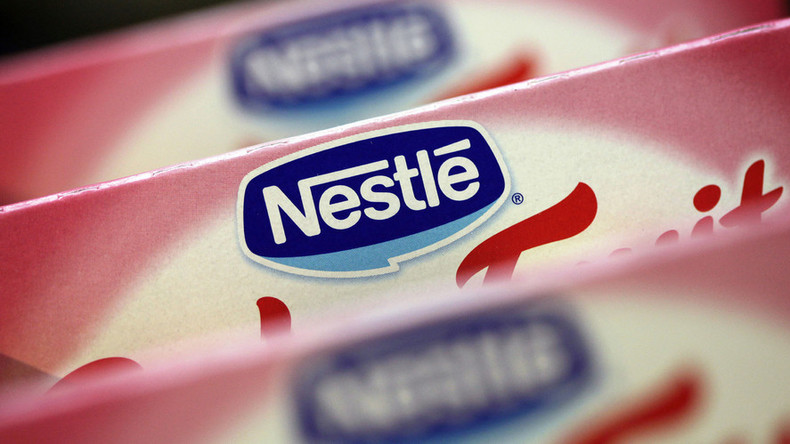 Nestle USA is recalling s three million boxes of DiGiorno pizza and Lean Cuisine and Stouffer's frozen dinners over concerns they may contain glass. No injuries have been reported so far.
The food giant said the source of the glass is most probably from spinach contained in these products.
"We are recalling these products because they may contain small pieces of glass that may cause injury. Although our investigation is ongoing, we believe the source of the glass is spinach that was an ingredient common to the products subject to this recall," said a statement from Nestle.
Michelle Greenwald, a marketing professor at Columbia Business School told the Wall Street Journal that Nestle had better recall more food from shelves than miss something; recalls in multiple stages can be more hurtful to the brand, she said.
According to Mel Kramer, the head of the EHA Consulting Group that advises manufacturers and restaurants on food safety and recalls, Nestle's task may become more complicated, as glass and plastic can't be spotted by a metal detector.
"They have to figure out if this is a failure of their supply chain, tampering or something as simple as someone dropping a glass in the factory," he said.
This is a second black eye for Nestle this month. Last week, the company admitted the possibility that some beans used in its coffee could have involved slave labor in Brazil.