'Fixit' petition pushes euro exit debate in Finland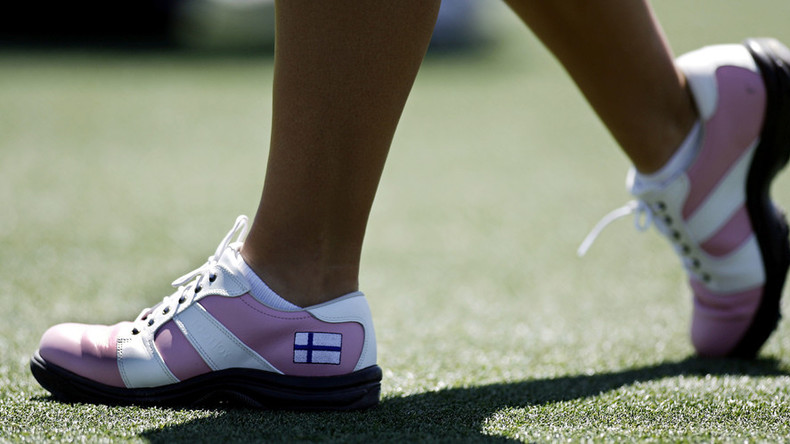 The parliament in Finland will debate in the coming weeks whether the country should withdraw from the European single currency, according to an official cited by Reuters.
The debate follows a citizen petition signed by more than the required 50,000 Finns. A date for the debate in parliament has not been set.
The debate will unlikely lead to Finland exiting the eurozone, the agency said, but the number of signatures shows strong public disapproval of the country's economic performance.
The petition signed by 53,000 has been filed by MEP Paavo Vayrynen. He claims Finland might lose economic and political independence if it remains in the euro area.
"We should revive our economy by leaving the eurozone and reinstating our own currency (with a floating exchange rate). This will restore our competitiveness," said Vayrynen, adding that the idea of leaving the euro is very popular.
However, the petition is not backed by any party in parliament, including Vayrynen's Centre Party. According to a poll released by Eurobarometer last November, 64 percent of Finns support the euro.
Olav Melin, Information and media relations officer in Finland's MAGMA think tank, doesn't believe that the initiative will gain the support of Finnish MPs either.
"Vayrynen… is quite alone with this mission," Melin told RT. "I think there is no serious politician in the whole parliament who he could team with on this."
Melin said the initiative is still to be discussed by an appropriate committee in the parliament before it is brought up for general discussion.
The country's economy grew by only 0.4 percent last year following three years of contraction. The decline of Nokia and a recession in neighboring Russia are seen as the major factors.
You can share this story on social media: