Oil production freeze meeting may be postponed, as Iran won't play ball
Published time: 11 Mar, 2016 10:02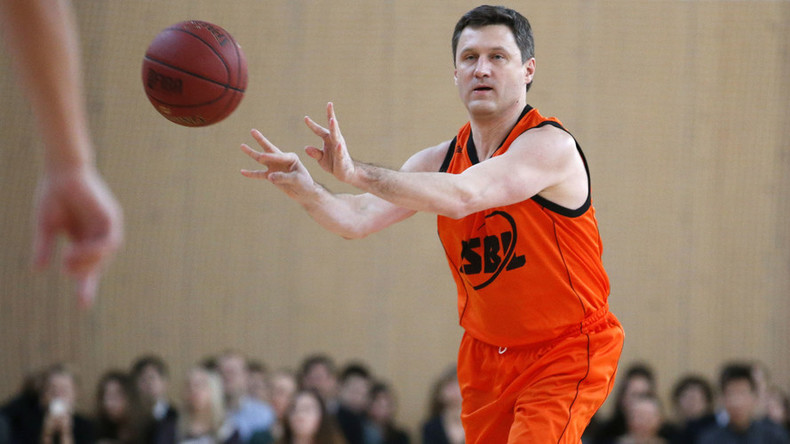 As things stand today, Iran has no interest in participating in a production freeze agreement led by Russia and Saudi Arabia, Reuters reports. This threatens to delay the meeting of the world's biggest crude producers scheduled for March 20 in Moscow.
Last week, Nigeria's Oil Minister Emmanuel Kachikwu said the meeting would take place in the Russian capital. The meeting is seen as a key step to freezing output at January levels, as agreed by the world's two biggest oil producers Russia and Saudi Arabia and later joined by OPEC members Venezuela and Qatar.
Russian Energy Minister Aleksandr Novak said the day and place of the meeting are yet to be set, as it could take place on any day from March 20 to April 1 in a Russian city, Doha or Vienna.
At present Iran says it doesn't want to be included in the deal, as it wants to return to pre-sanctions crude output levels, according to Reuters sources in OPEC. Kuwait reportedly announced it would join the pact only if every OPEC member, including Iran, is joining.
"They are not agreeing on the meeting. Why would the ministers meet again now? Iran says they will not do anything. Only if Iran agrees, things will change," the source said.
Another source said there's no point meeting in Russia if the deal won't be struck, because it will push down crude prices.
READ MORE: World's top oil producers to meet in Russia to discuss output freeze
Iran's been offered an output level cap of 2.93 million barrels per day (bpd). "Tehran wanted a freeze ... for them to be based on 4 million bpd, their pre-sanctions production figure," said a Reuters source familiar with the talks.
Russia's Energy Minister said he is going to Tehran for talks. According to Novak, an individual approach towards Iran over a production freeze is possible, as the Islamic Republic is producing its lowest levels of crude.