China halts cash flow to North Korea - media
Published time: 4 Mar, 2016 15:03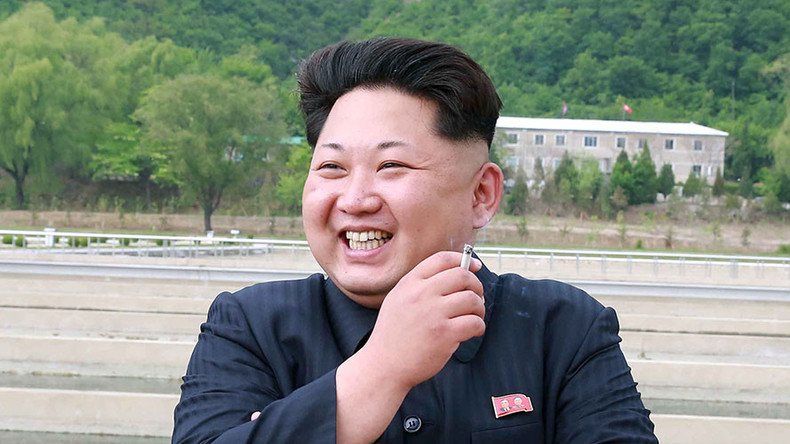 The four largest Chinese banks have stopped yuan and dollar cash transfers to North Korea, reports the Japanese newspaper Tokyo Shimbun.
The reported measure is part of rising international pressure on Pyongyang following its latest nuclear test and rocket launch earlier this year.
READ MORE: N. Korea claims test of laser-guided anti-tank missile

Last month, several Chinese banks reportedly froze suspended cash deposits and transfer services for accounts held by North Koreans.
Media reports, Beijing blocked money transfers to North Korea via China's state-run banks, including Bank of China, Construction Bank, Industrial and Commercial Bank and Agricultural Bank.
Washington has accused North Korea of using banned ballistic missile technology during military exercises in January and February. Pyongyang has denied the charge.
The United Nations Security Council expanded existing sanctions against North Korea on Wednesday. The new list includes a ban on aviation-fuel shipments as well as mandatory inspection of all cargo going to and from Pyongyang.
The new punitive measures target the country's commercial trade including exports of iron, gold, coal, titanium and rare-earth minerals. Weapons imports and exports fall under the ban as well. A dozen North Korean entities and sixteen individuals were added to the UN blacklist.