Turkish importers threaten to sue Gazprom in gas dispute
Published time: 4 Mar, 2016 09:48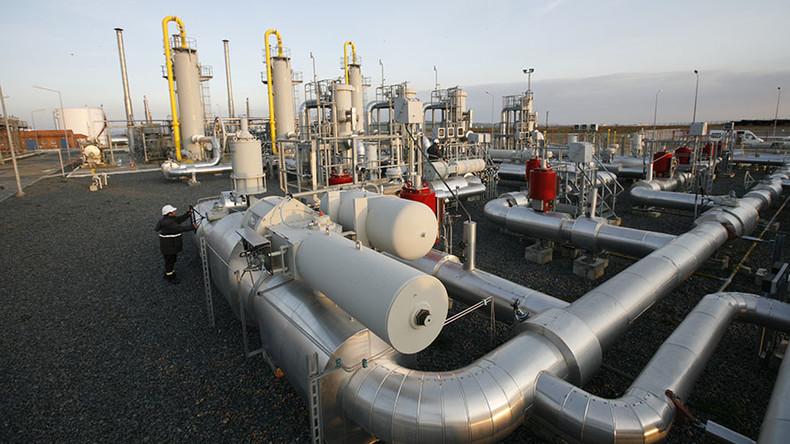 The private companies importing Russian gas to Turkey are ready to go to court in a gas supply dispute with Gazprom, reported Turkey's Hurriyet newspaper citing unnamed sources.
Last month Gazprom cut gas supplies by nearly a quarter after failing to reach an agreement with the importers on discounts. The Turkish companies want to preserve the 10.25 percent discount which was given by Gazprom in 2015. But the Russian company ended the rebate at the beginning of this year due to the collapse in energy prices.
As a result, deliveries to Turkey fell 23 percent, compared to the same period last year.
The importers affected are Enerco Enerji, Bosphorus Gaz, Avrasya Gaz, Shell, Bati Hatti and Kibar Enerji. In total, they import 10 billion cubic meters of Russian gas per year.
The importers say the ending of the discount hurts their business, and they want to solve the dispute in a constructive and positive way, according to Hurriyet.
READ MORE: Turkey wants discount on Russian gas
"What we see now is an obvious bargaining with a purpose of preserving the previously provided discounts," Farid Babayev, an advisor to the law office A2 told Gazeta.ru. He added that the sides would probably find a compromise agreement out of court.
Turkey's state-owned Botas is also suing Gazprom over gas discounts which it didn't get last year due to the failure of the Turkish Stream negotiations.