London storms past New York as 'soft power' capital - Deloitte
Published time: 2 Mar, 2016 14:20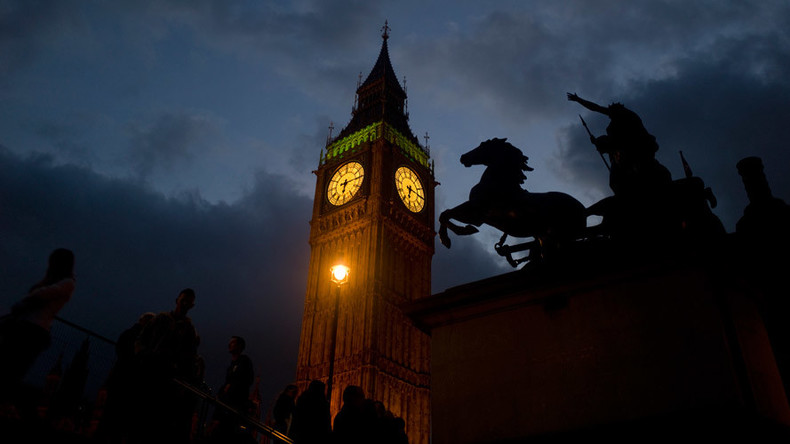 London is the 'soft power' capital of the world, according to a survey by consultants Deloitte. It shows the city has generated more highly-skilled jobs than any of its global rivals including New York.
The number of new high-skill jobs in the UK capital has increased by 235,000 since 2013 to 1.7 million, outpacing New York, Tokyo, Hong Kong, Paris, Singapore and Sydney. London also proved more internationally diverse employing business leaders from 95 nationalities.
"London is a global city, arguably the world's foremost business hub," said Angus Knowles-Cutler, Deloitte's senior partner in London quoted by Bloomberg.
Much of London's success lies in the thousands of people coming to the city for education as well as the vitality of its expanding digital scene said the report.
However, automation puts at risk the future of the British capital, reducing the number of low-paid jobs, according to Deloitte.
London has the largest number of top-ranked universities and business schools, according to the research, while New York is falling behind the other challengers.
However, New York became the city with the largest number of high-skilled employees in the financial services sector.
The survey attempts to show how 'soft power' has the potential to shape the economic and social progress of global cities, according to Deloitte. The firm explored over 50,000 business and public sector leaders from over 40,000 organizations in 160 countries. The study takes into account people's education level, nationality, gender, the roles they have occupied as well as the sectors in which they have worked.