Central Bank wants control over foreign currency operations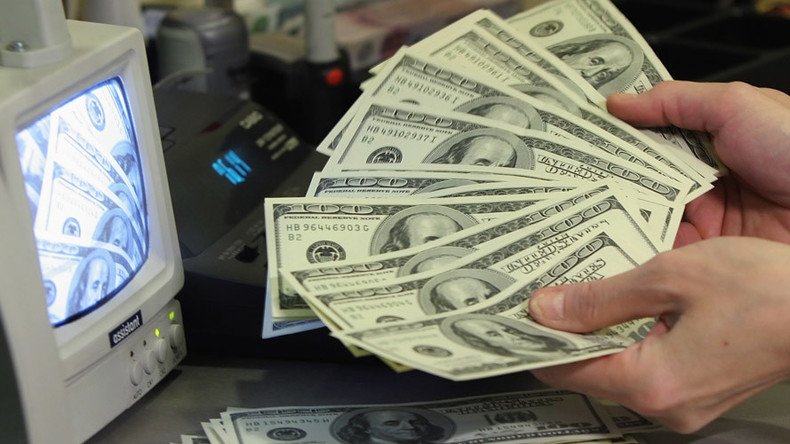 Russian banks are now required to provide full details of foreign currency operations by individuals to the country's central bank.
According to the Central Bank of Russia, the new rule has been introduced to track money transactions of residents and non-residents without bank accounts in Russia.
The regulation requires foreign currency operations to be reflected in the register of transactions with cash and bank receipts.
Previously the Central Bank could get the list, but had to request detailed information from the banks. "Now, the Central Bank gets access to this information," a source familiar with the situation told the Interfax news agency.
In December, Russia introduced a law requiring clients to provide their full name, passport details, registration, date of birth and tax reference number, for transactions over 15,000 rubles ($200). Before that, clients only had to provide a name and passport details.
The policy was introduced to tackle money laundering and the bankrolling of terrorism. It was also an anti-inflationary measure, as limiting forex operations could stop further ruble decline and curb inflation that hit almost 13 percent last year.
You can share this story on social media: