Kremlin wants bureaucrats to fly coach
Published time: 19 Feb, 2016 13:46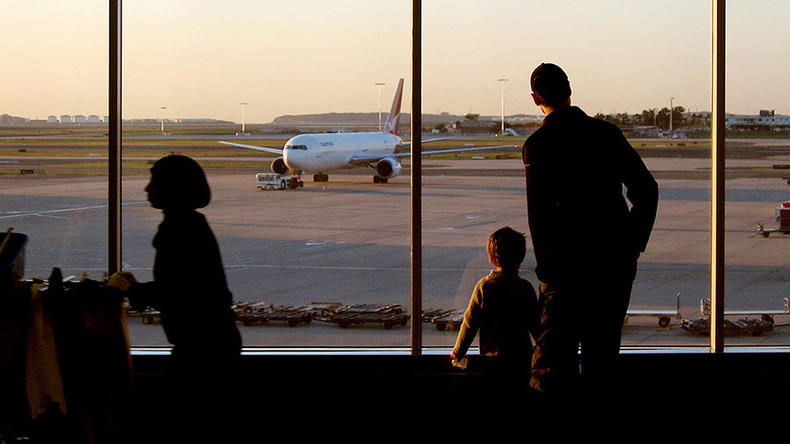 Russia is cutting back on perks for government officials. From now on, only top officials will be permitted to fly business class, according to Deputy Economic Development Minister Oleg Fomichev.
"The idea is to revise those regulations concerning certain transport privileges - business class flights and so on. They should be kept only for the highest posts," Fomichev said.
The Russian government also intends to cut car expenses and travel allowances for officials.
A document will be prepared in the second quarter of 2016 by the Ministries of Finance, Labor and Economic Development.
At the moment, the Russian government is discussing anti-crisis measures to resuscitate the economy.
On Thursday, Prime Minister Dmitry Medvedev said preparations for an action plan were entering the final stage.
In contrast to the government's anti-crisis plan for 2015, this year it wants to stimulate economic growth in the long-term. Last year, it was more about financial stimulus of banks and companies.
Last September, Medvedev signed a decree to prohibit the heads of government departments buying cars costing more than 2.5 million rubles (about $32,000) from the budget. Lower-ranked bureaucrats are not allowed to buy cars exceeding $19,000.
The decree was criticized by the opposition which said the limitation didn't including the renting or leasing of luxury vehicles, as well as chauffer services.