Russia to cut social spending in 2016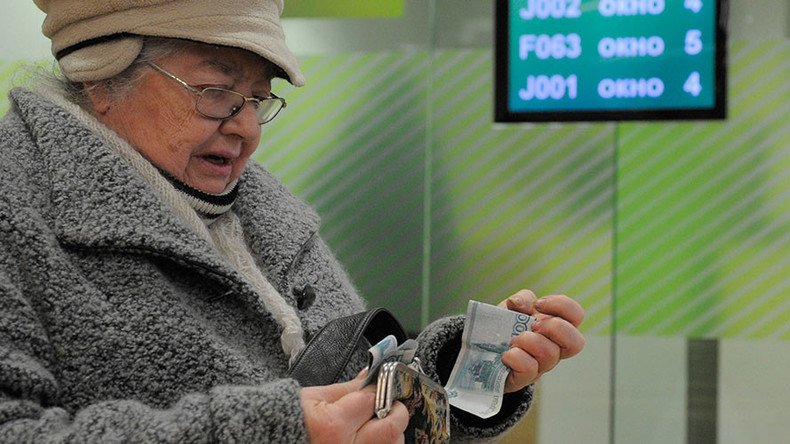 All government social programs will get less funding this year, according to Russia's Deputy Economic Development Minister Oleg Fomichev. However, no programs will be shut down, he added.
"Such programs are a very important part of state activity. Cuts in spending are certainly possible, but complete termination of programs is out of the question," he told RIA Novosti.
The Russian government has decided to optimize the budget for 2016. The ministries have until mid-January to prepare and submit proposals to the Finance Ministry to reduce costs by 10 percent.
Fomichev didn't specify which programs will face cuts. The list of state programs includes healthcare, education, social security, pensions, culture, tourism and sports.
Economic Development Minister Aleksey Ulyukaev says the government will fulfill its social obligations.
"I believe the economic situation will be stable. This means the government will honor its social obligations, including salaries and pensions," Ulyukaev told journalists at the Gaidar Economic Forum on Wednesday.
Prime Minister Dmitry Medvedev said on Wednesday that as crude prices fall Russia should prepare for the worst. Medvedev said a decline in people's living standards is the most painful consequence of the economic difficulties in the Russian economy, adding that the government will try to improve the situation, not waiting for external difficulties to stop.
"Life cannot be put off until better times. As for social support, we will take the most active measures to tackle the current situation," he said.
READ MORE: Cheap crude threatens to deplete Russian reserves
Social spending made up about a fifth of the Russian budget last year.
You can share this story on social media: