World stocks enter bear market as selloff intensifies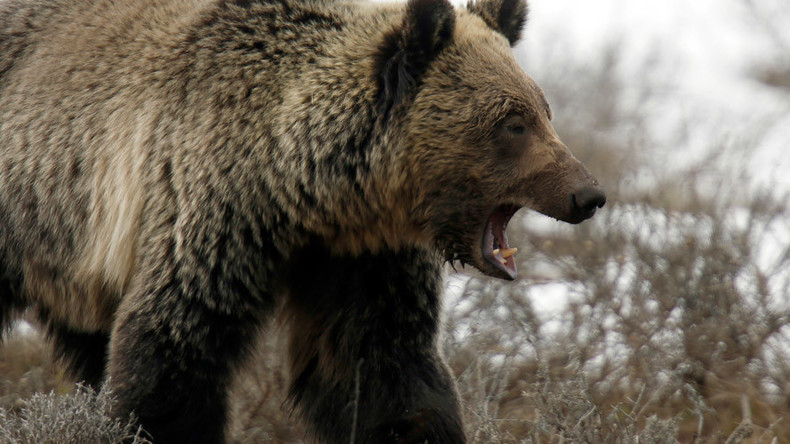 Investors are dumping stocks and turning to safe-havens like bonds and gold. They are concerned about economic growth, the effectiveness of central bank policies and falling energy prices.
Markets all around the world continued their yearlong decline. US stocks lost 1.5 percent on Thursday with the Dow Industrials down over eight percent this year.
European stocks ended Thursday's trading sharply in the red with London's FTSE falling 2.44 percent, Germany's DAX losing 3.02 percent and France's CAC 40 index closing 4.22 percent lower.
Markets in Asia continued the rout with Japan's Nikkei plunging nearly five percent on Friday. Japanese stocks have plummeted 11.1 percent over the week, the biggest weekly slump since the height of the global financial crisis in 2008.
"The markets are clearly starting to price in a sharp slowdown in the world economy and even a recession in the United States," said Tsuyoshi Shimizu, chief strategist at Mizuho Asset Management.
"I do not expect a collapse or major financial crisis like the Lehman crisis but it will take some time before market sentiment will improve," he added.
The fall in equity prices began last year has continued in 2016. Analysts attribute the selloff to negative interest rates in Europe and Japan.
"One of the new themes in markets is that (quantitative easing) has damaged the banks and that therefore it exacerbates the risk-off environment," Steve Englander, managing director at Citigroup in New York told Reuters.
The United States is also considering the introduction of negative lending rates. Even though the Federal Reserve hasn't yet done that, Fed Chair Janet Yellen said she "wouldn't take it off the table."
As US oil prices fall to 12-year lows, some investors say the plunge could continue.
"Investors whose livelihood revolves around oil and gas and commodities are liquidating because they need the cash," said Stephen Massocca, chief investment officer at Wedbush Equity Management in San Francisco.
You can share this story on social media: