Europe lays out conditions for Russia's South Stream return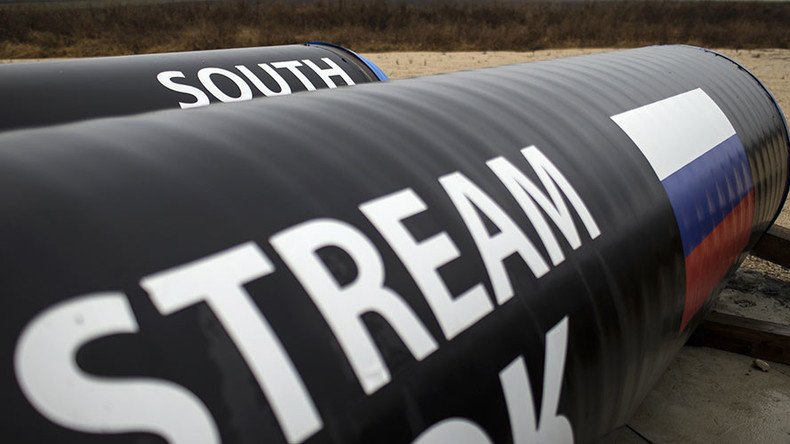 The European Union is ready to resume talks with Russia on the South Stream natural gas pipeline to southern Europe, but the project should fully comply with the rules of the Third Energy Package, said EU's Ambassador to Russia Vygaudas Usackas.
EU legislation prohibits companies from both owning the gas and operating the pipeline.
"As you know, it was not the European Union that decided to abandon the South Stream project. Just as before, we stay committed to the principles of diversifying the routes and sources of energy resources' deliveries," Usackas told RIA Novosti.
Russia's EU envoy Vladimir Chizhov has also hinted there was a possibility of renewing negotiations on the project in the near future. The European Union could resume talks with Russia on South Stream as European demand for Russian gas would increase in the long term, he said on Tuesday.
READ MORE: Putin: Russia forced to withdraw from South Stream project due to EU stance
Russia cancelled the South Stream project in 2014 after the EU's unwillingness to support the project. Gazprom began constructing the onshore facilities for the pipeline in 2012. Two years later the project was suspended by Bulgaria at the request of the European Commission, which accused South Stream of non-compliance with the EU's Third Energy Package.
READ MORE: Gazprom to build new 63 bcm Black Sea pipeline to Turkey instead of South Stream
The South Stream pipeline would deliver Russian gas to southern Europe passing through Bulgaria, Serbia, Hungary, Slovenia, Italy and Austria. Branches would run to Croatia and Bosnia.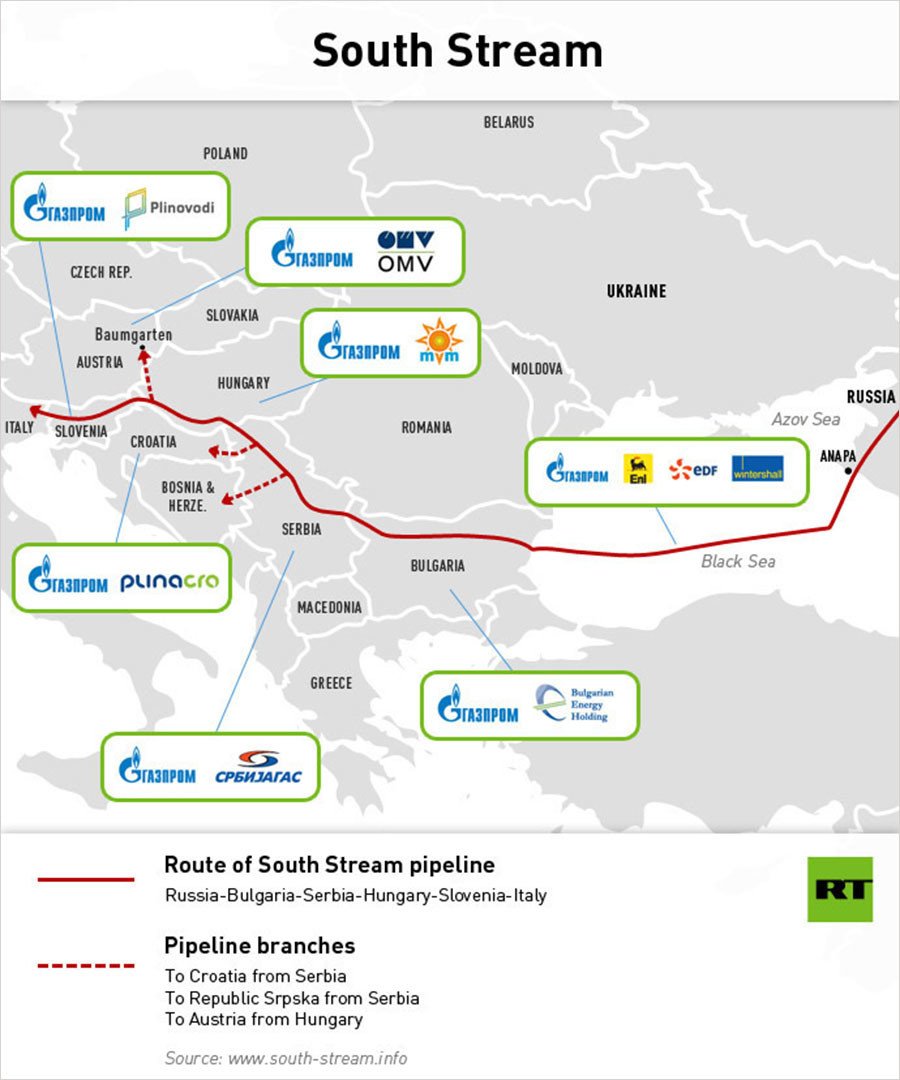 You can share this story on social media: