Tehran needs $200 billion to upgrade oil infrastructure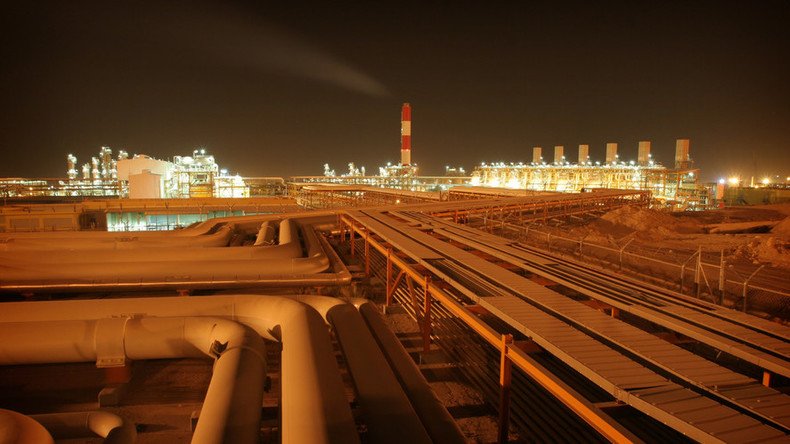 Iran's energy ministry says the country needs $200 billion in foreign investment to develop its oil industry. The country lacks domestic financing to expand the sector, according to Energy Minister Bijan Zanganeh.
"We will receive $15-20 billion from the National Development Fund, but internal resources are not enough for our needs," the minister said. He added that Iran needs $200 billion "to reach its development goals."
Zanganeh says a cash infusion of $130 billion is needed for exploration and extraction projects and $70 billion for crude processing and marketing.
Last November, Iran introduced a new form of oil contract, offering more flexible terms on price fluctuations and investment risks to encourage foreign investors.
The Iran Petroleum contract (IPC) allows foreign companies to book reserves and purchase equity stakes in Iranian companies, replacing an old buyback system.
With the sanctions being lifted, Tehran intends to boost exports by 500,000 barrels per day (bpd), 300,000 bpd are set to be consumed by the European market and the rest destined for Asia. The country plans to increase oil production to 4.7 million bpd by 2021.
Iran has one of the world's biggest recoverable crude reserves after Venezuela, Saudi Arabia and Canada.
You can share this story on social media: