Iran prepares to resume oil deliveries to Europe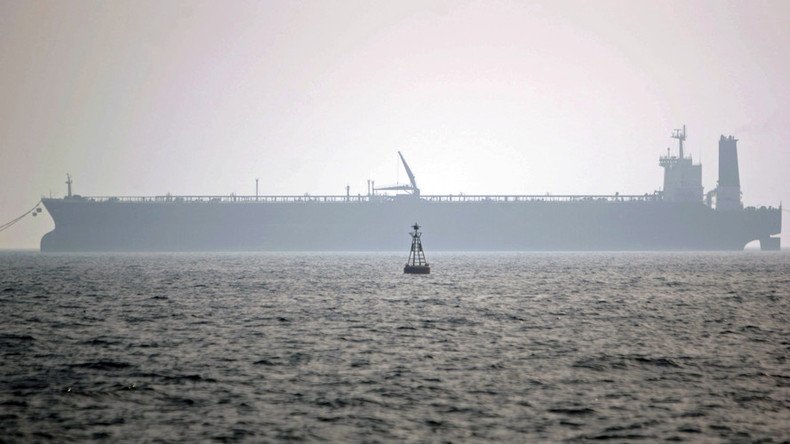 Tehran is planning to sell 300,000 barrels of oil per day to the European market. Meanwhile, Anglo-Swiss commodity trader Glencore has become the first Western company to deal in Iranian crude.
It's the first time Oil Minister Bijan Namdar Zanganeh has revealed how much Iranian oil is heading to Europe. Now that sanctions have been lifted, Iran is planning to boost exports by 500,000 barrels per day (bpd) in the coming months, with much of the rest going to Asia.
Iran has also agreed on a deal with France's Total. "Based on the contract signed between the National Iranian Oil Co and France's Total, it was agreed that Total will buy 160,000 bpd of crude oil from Iran to be delivered in Europe," Zanganeh was quoted as saying by the SHANA news agency. He added that the contract would be finalized on February 16.
Zanganeh said Italy's Eni was interested in buying 100,000 bpd of oil from Tehran and its employees would visit the Iran to discuss the contract. He added that Italian refiner Saras is also interested in buying 60,000 to 70,000 bpd.
Meanwhile, a tanker chartered by Glencore loaded 80,000 metric tons of fuel oil on Friday and is bound for Singapore, according to Thomson Reuters ship tracking data, quoted by media.
Iran intends to raise more than $40 billion of foreign investment for its oil industry, including exploration and development.
Additional crude from Iran could shatter the already fragile market. Oil prices dropped to 12-year lows of less than $27 a barrel in January due to global oversupply.
According to the chief economist of the World Bank's Middle East and North Africa Region Shantayanan Devarajan, a million bpd increase in Iran's oil exports can make prices fall by an additional 13 percent, or $3 per barrel, TASS reported.
As of 10:30am GMT Monday, Brent was trading at $33.47 per barrel, while US WTI cost $30.41.
You can share this story on social media: