Russia considering tax on junk food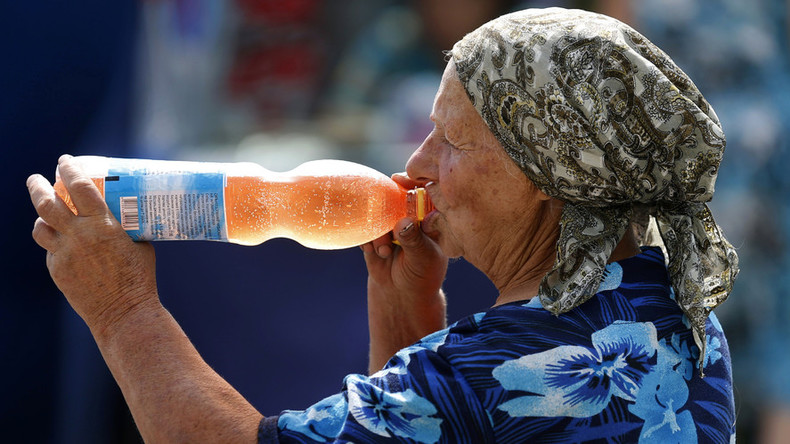 The Russian government is thinking of adding palm oil, soda and potato chips to the list of excisable goods, business daily Vedomosti quotes two government officials as saying. The measure would be part of a plan to get Russians eating a healthier diet as well as boost tax revenues.
The proposal has been supported by the Russian Ministry of Agriculture.
The list could also include any goods with an excessive fat or sugar content. "Such measures are recommended by the World Health Organization (WHO) as one of the ways to fight against overconsumption of sugar and diseases linked to it," the official said.
Palm oil is the first to be included in the updated list, possibly starting from July 1 this year. The tax might be set at $200 per ton. Studies link palm oil to higher risks of cardiovascular disease; it can increase blood cholesterol levels and could cause heart disease.
READ MORE: Russian govt agencies reject restrictions on fast food ads

Palm oil is mainly used by dairy and confectionary firms. Supplies to Russia of the oil grew 31.7 percent in the January-November period last year with 614,000 tons imported.
Sixty percent of women and 50 percent of men in Russia are overweight, according to the Nutrition Research Institute. The number of obesity cases has been growing in the past decade.
READ MORE: Leftists demand scary pictures on junk food packaging
Russian soft drink manufacturers have called the proposal unacceptable. A new tax will have a negative financial impact on soda producers and lead to job cuts, according to the head of their trade body Dmitry Petrov.
You can share this story on social media: