KAMAZ looking to assemble trucks in Iran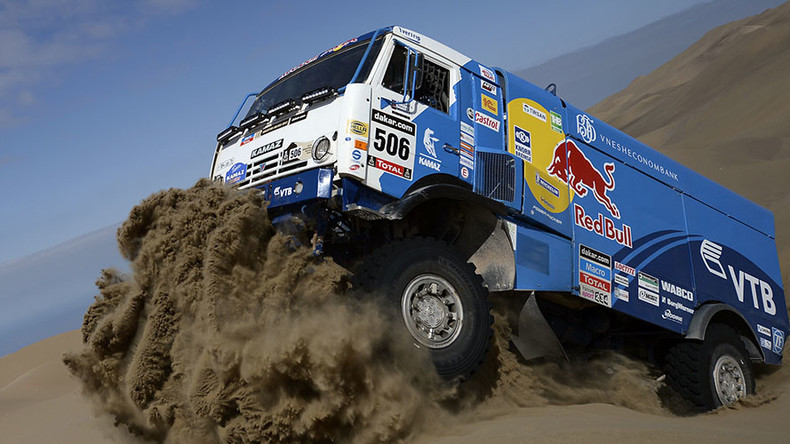 Russia's biggest truck maker KAMAZ intends to re-enter the Iranian market this year, which it abandoned in 2010. By 2017 the thirteen time winner of Dakar Rally for trucks wants to start assembly in the Islamic Republic.
"We are entering the Iranian market in quite a difficult time, when competition is tough. Nevertheless, we consider our prospects quite positive, especially since we already worked there before 2010," said the head of KAMAZ sales division Rafail Gafeev.
He added that it will take about six months to get the necessary certification in Europe and Russia.
According to Gafeev, Iran's truck market is estimated at 12,000 to 20,000 vehicles per year, while KAMAZ aims to sell 2,500 to 3,000 trucks in the country.
KAMAZ intends to kick-off production in Iran next year, and it will deliver fully assembled trucks until then.
The Russian truck maker came to Iran in 2002. First, it supplied assembled trucks, then assembly kits. In 2010 the partnership was terminated.
Last September, KAMAZ and China's Hawtai Motor Group signed an agreement to establish a joint venture. It was reported that Hawtai production in Russia will take place at KAMAZ plants, while China will build a new plant for the production of KAMAZ trucks.
You can share this story on social media: