Tata to rename hatchback due to Zika virus outbreak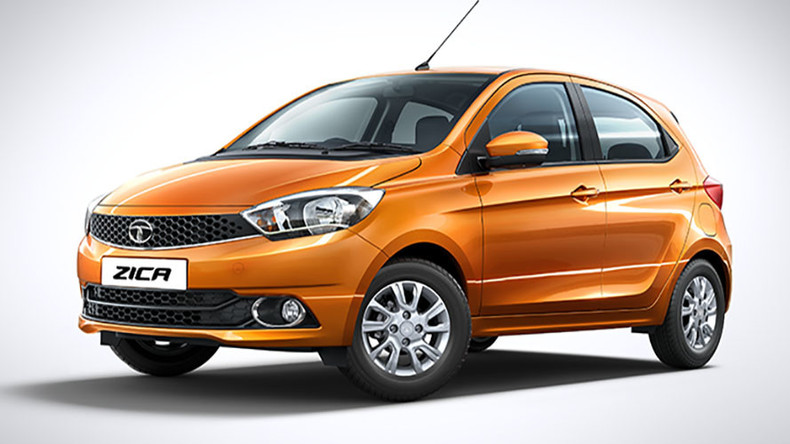 Indian carmaker Tata Motors intends to rebrand its forthcoming Zica hatchback after the similarly-named Zika virus aroused a global health emergency.
"Empathizing with the hardships being caused by the recent Zika virus outbreak across many countries, Tata Motors, as a socially responsible company, has decided to rebrand the car," Tata Motors said in a statement on Tuesday. Zica is an acronym for Zippy Car.
The new car is expected to make its first public appearance at the Auto Expo 2016 which opens in New tomorrow. The hatchback will still have Zica label during the show.
Tata Motors said it will re-christen the car within a month and start selling the vehicle after the rebranding.
Tata is India's fifth-biggest automaker and one of the country's largest conglomerates. It is part of the Tata Group which owns the Jaguar and Land Rover brands.
The company has been struggling for respect in Western markets because its cheapness after releasing the Nano model seven years ago costing under $3,000.
Zika is a relatively new virus that is transmitted by a common type of mosquito. Brazil is believed to be the epicenter of the outbreak, where more than 4,000 babies have been born with abnormally small heads and brains, as their mothers were infected.
The World Health Organization said Zika is "spreading explosively" and declared a global public health emergency on Monday, warning that up to four million people in the Americas could be infected within a year.
You can share this story on social media: