Isis Pharmaceuticals considers rebranding after Paris attacks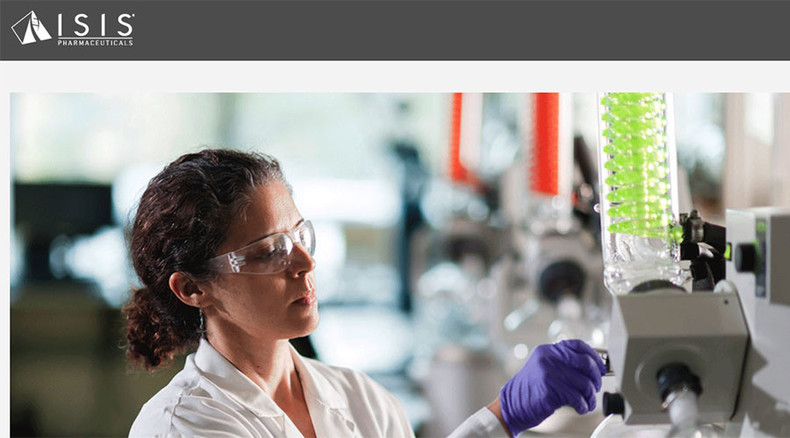 The jihadi terrorist group ISIS is giving a headache to the $7.2 billion pharmaceutical company named after Isis, the Egyptian goddess of health, marriage, and wisdom.
"Even though people know we're not associated with the terrorist group, the name itself has so many negative connotations," D.Wade Walke, Isis Pharma VP-Corporate Communications & Investor Relations told CNNMoney.
"It's obviously not getting better over time," he said adding that the tragedy in Paris last Friday "weighs on us quite a bit."
Coincidence or not, but Isis Pharmaceuticals shares dropped four percent on Monday, when trading resumed after the weekend. The company trades on the NASDAQ under stock symbol ISIS in capital letters.
Isis Pharma's Walke said the sell-off could have been caused by Clovis Oncology, the company's competitor. Clovis shares plummeted 70 percent Monday after the US Food and Drug Administration requested more data on cancer drug Rociletinib.
The words from Walke are quite different from what Isis Pharma CEO Stanley Crooke told CNBC last year.
"It drives me crazy ... our investors should be sophisticated. And we've been ISIS for 25 years, and I don't feel like I want to capitulate to these terrorists by changing my name. They can change their name," he said.
According to CNN, there's no final decision whether the company would change its name.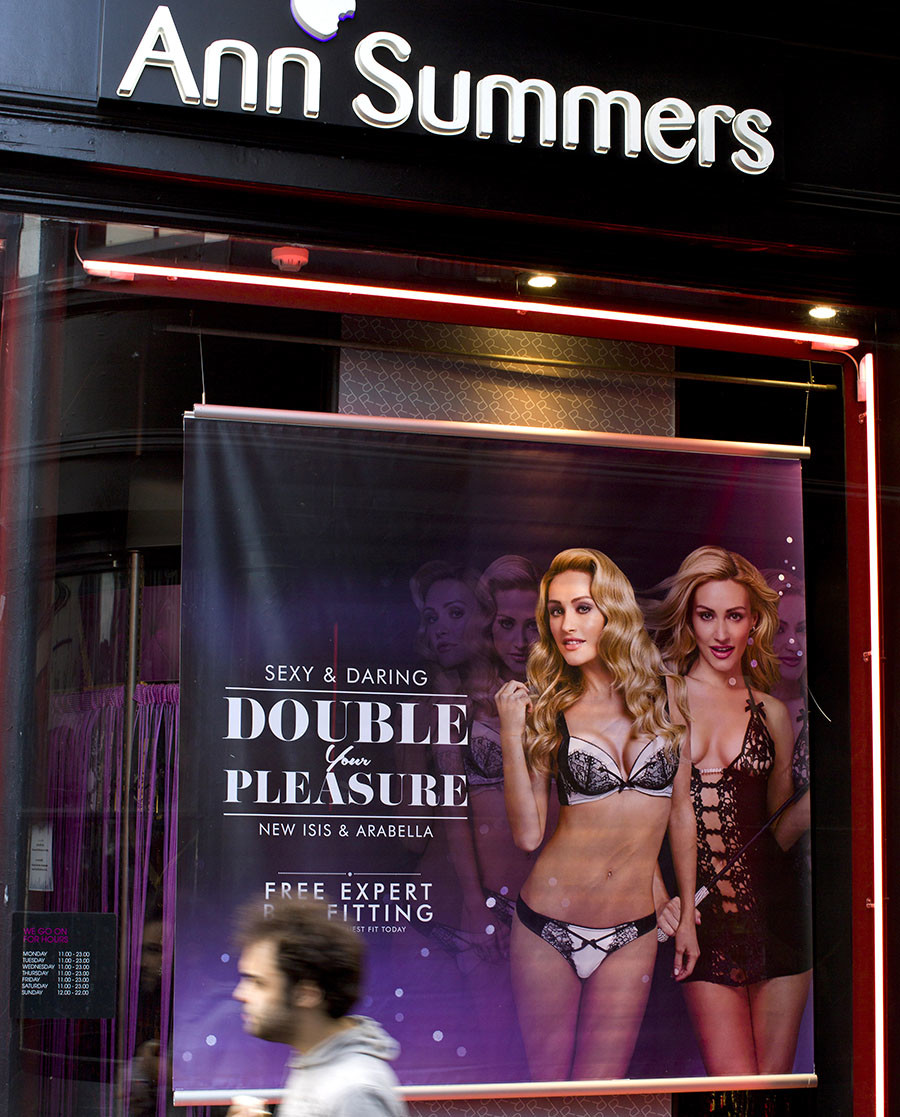 As of last October, there were more than 270 US companies that had Isis in its name, according to the US Patent and Trademark Offices. This includes 'ISIS EXOTIC MIX' that sells dietary and nutritional supplements, and 'ISIS SEAMLESS LACE' selling wigs and hair extensions.
If it does change its name, the pharmaceutical company will join an expanding list of businesses that have already done so in the wake of the terror group's rise to notoriety. The list contains a range of firms, from Isis Wallet, a mobile payment system from AT&T, T Mobile, and Verizon, to ISIS Downtown, a Florida-based development firm.