Website tempts tourists with low prices in Russia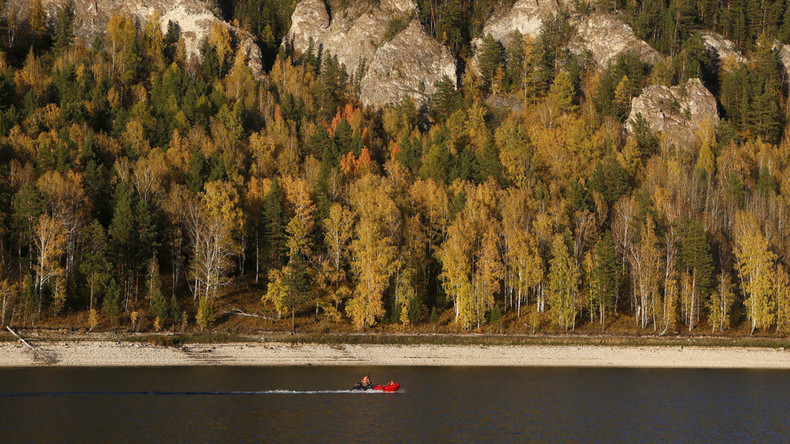 A $3 cab ride, hotels at half price. A new website is encouraging foreign tourists to take advantage of the cheaper ruble and visit Russia.
'Time to Visit Russia' shows how affordable it is to take trip to the country when the exchange rate has never been so "tempting".
Prices for services foreign visitors tend to spend money on are displayed in real time.
An average Uber taxi ride costs less than $4, a standard restaurant dinner for two is estimated at $37, and a subway ride is just $0.62. The cost of one night stay in a Hilton Hotel is about $75.
The website also shows the temperature in Moscow and the cost of a bottle of Absolut vodka for less than $9.
"If you ever thought of visiting Russia - this is the time. Imagine the insane, like-a-boss possibilities you would have!" drums the webpage.
Due to the sharp fall of the Russian ruble, vacations in Russia for foreigners are becoming more and more low-cost.
In November, tourist website Travel.ru published a list of the top 25 most affordable places in Russia. According to the website, prices in Russia's regions range from 450 rubles ($5) up to 1400 ($17.50) per day.
You can share this story on social media: