Tourists from Middle East to explore Russia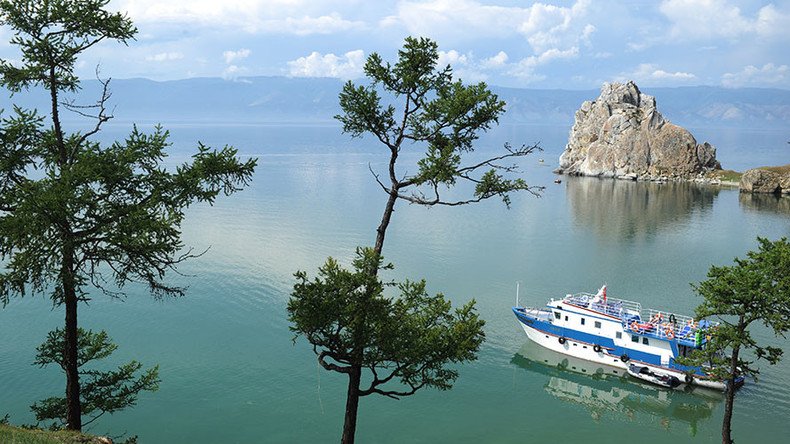 Russia could become a new travel destination for tourists from the Middle East as a result of Moscow-Dubai cooperation.
The first Visit Russia office opened in the UAE capital in December. During the opening ceremony, the Dubai-based airline flydubai and Russian Travel Center Visit Russia inked an agreement to promote Russia as a tourist destination.
"We see a number of proper factors for attracting tourists from the Middle East to Russia. Modern hotel infrastructure, historical sites, gastronomic variety, developed transportation are among them, as well as unique tourism opportunities over attractive exchange rates, " said Sergey Korneyev, Deputy Head of Russian Federal Agency for Tourism (Rosturism).
"Flydubai is committed to creating free flows of trade and tourism between Dubai and the destinations [in Russia- Ed.] across our network," said Jeyhun Efendi, Senior Vice President Commercial at flydubai. He added that the company would do its best to present Russia's tourism potential, not only in the UAE, but in other Middle East countries as well.
Efendi praised the joint work of Rosturism and Visit Russia in developing travel opportunities.
READ MORE: St. Petersburg claims 'Europe's leading destination' title
Flydubai has routes to ten Russian cities; its network includes daily flights to Moscow's Vnukovo International Airport. In October the carrier added three weekly flights to Russia's third biggest city Novosibirsk.
The airline flew its first flight to Russia six years ago and plans extending Dubai links with all major Russian cities with a population of over a million.
You can share this story on social media: