St. Petersburg claims 'Europe's leading destination' title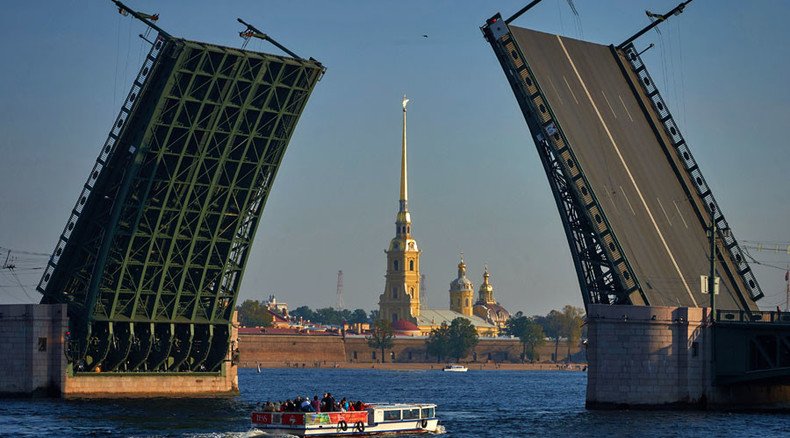 Russia's second-largest city Saint Petersburg has been named this year's best destination in Europe at the World Travel Awards.
The city was recognized for its exceptionally rich history, centuries-old traditions and bright future, according to the travel industry's most prestigious awards program.
It's the first time a Russian city has won this category in the award's 22-year history. St Petersburg triumphed over London, Paris, Amsterdam, Venice and others from the list of 13 nominees.
The red carpet ceremony took place in Sardinia, rewarding leaders in tourism, airlines, and hotel and hospitality sectors.
Meanwhile, statistics from the Federal Tourism Agency showed that the number of tourists visiting Russia's Northern capital has increased by almost 60 percent in the first quarter of the year compared with the same period in 2014. Tourists from Germany, Ukraine, Turkey, Armenia, Italy, China and India visited St Petersburg which is considered Russia's cultural heart. About 23,500 Chinese tourists came to Russia in the first three months of this year, according to the Russian travel association World Without Borders.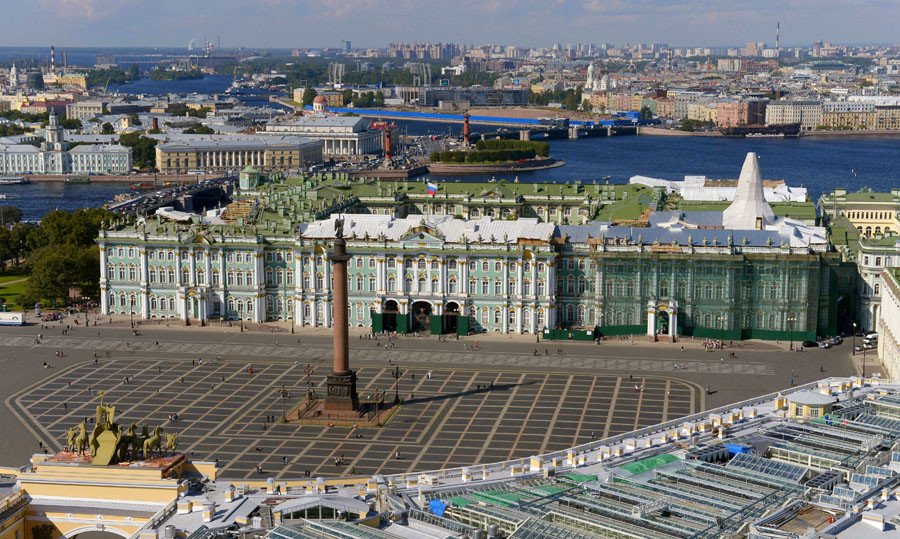 The overall number of foreign tourists in Russia increased by 16 percent in the first six months of 2015. The weaker ruble was a key factor in attracting tourists to the country. The ruble has lost more than the half of its value in just over a year.
Russia has become more affordable. Staying in Russian hotels during the Christmas holidays was 40 percent cheaper than in other European cities. The average price was about $55 (3,400 rubles) per day.
Russia is among the top ten countries for the number of tourist visits, with statistics showing rapid growth. The number of tourists in the country is expected to show more growth in the short-term.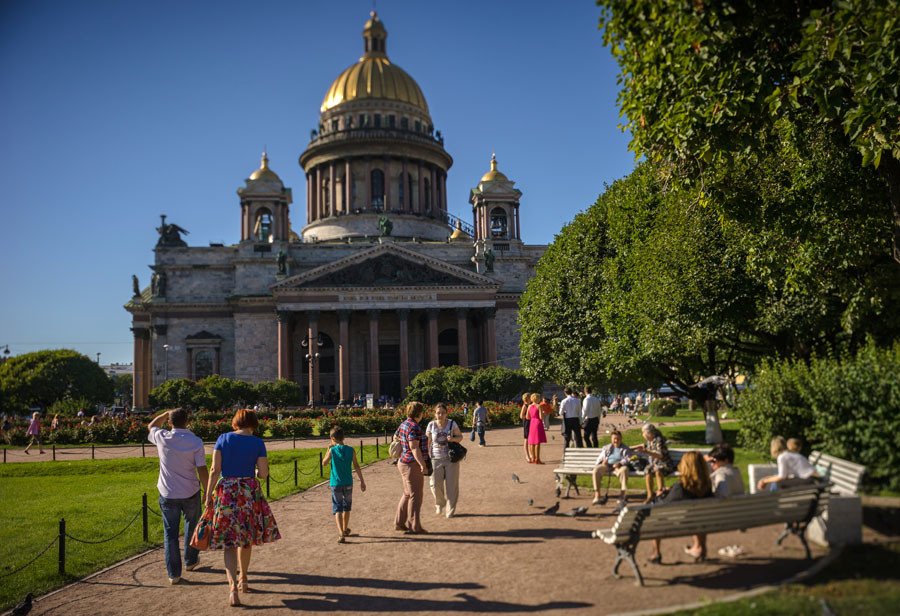 You can share this story on social media: