Russia, Finland break ground on nuclear power plant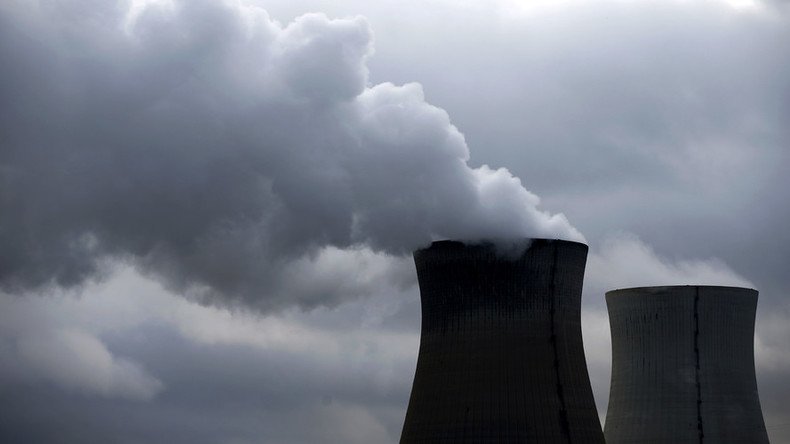 Russian state atomic energy corporation Rosatom has begun constructing a nuclear power plant in northern Finland.
The official groundbreaking ceremony to begin foundation work on Hanhikivi 1 took place on Tuesday.
The nuclear power plant "will have a positive impact on the economy of the region in terms of tax revenues and creation of new jobs," said Kirill Komarov, Rosatom First Deputy CEO for Corporate Development and International Business.
He added that Rosatom and its Finnish power company partner Fennovoima are actively working on the project.
"It is really satisfying to see that we are progressing on schedule," said Minna Forsstrom, project Director at Fennovoima.
The two companies signed a contract for the construction of the Hanhikivi 1 nuclear power plant in December 2013. It is scheduled to begin operations in 2024 and will be adapted to comply with Finnish national safety requirements. Rosatom will deliver a 1,200-megawatt reactor for the plant.
The Hanhikivi 1 project continues the tradition of large-scale joint Russian-Finnish projects in nuclear power, according to Igor Igoshin, member of the State Duma Committee on economic policy, innovation and entrepreneurship development.
He said the Soviet-designed nuclear power plant at Loviisa is successfully operating in Finland.
You can share this story on social media: