Iran undercuts Saudi oil prices in the battle for Europe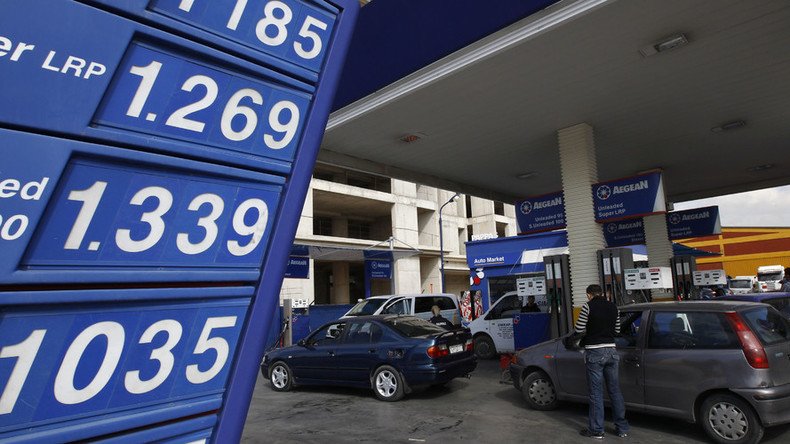 Tehran will provide a $6.55 discount on heavy crude for its European consumers, Reuters cites the National Iranian Oil Company. Saudi Arabia currently sells oil to Europe at a discount of $4.85 a barrel.
The announcement came a day after Saudi state-owned Aramco said it would expand discounts for its light crude by $0.60 a barrel to northwest Europe and by $0.20 a barrel in the Mediterranean for February delivery.
The rebate on Iran's light crude matches Saudi's February official selling price for oil to northwest Europe.
Iran is planning more price cuts to Europe next month in line with similar reductions by Saudi Arabia, and is willing to compete with its major rival without making deep discounts, reports the Wall Street Journal.
READ MORE: Oil falls below $28 per barrel as Iran sanctions lifted

Iran returned to the global markets for the first time in four decades after sanctions against the country were lifted on Saturday. The event shook stock markets in oil producing countries and sent crude prices to their lowest levels since 2003.
While the rivalry between Tehran and Riyadh is putting pressure on oil prices, analysts are certain that had it not been for the current slump, Iranian discounts would be greater. They also note that the rivalry is dashing all hopes of a unified decision on the part of OPEC to cut production.
LISTEN MORE:
You can share this story on social media: