Kremlin top brass bails on Davos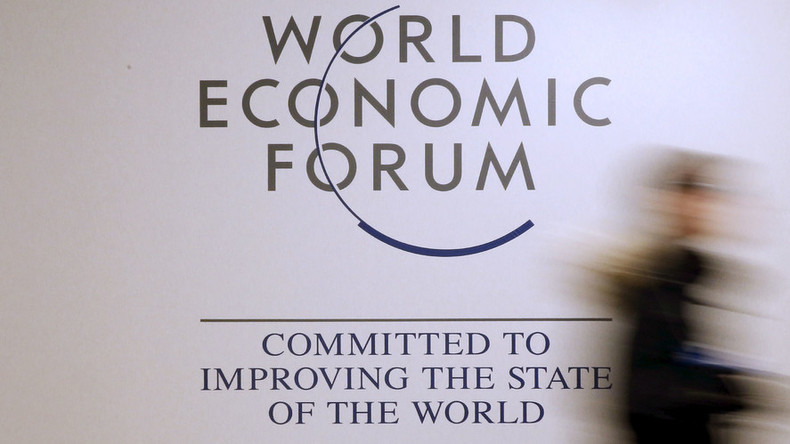 This year's Russian delegation to the World Economic Forum in Davos, Switzerland once again doesn't include the Kremlin leadership. Moscow will be represented by the presidential envoy to the Far East Federal District Yury Trutnev.
This is the third consecutive year the Russian leadership has ignored the Davos Forum. Vladimir Putin or Dmitry Medvedev used to attend the WEF every other year (2009, 2011, 2013), but in 2014, Russia's delegation was headed by Deputy Prime Ministers Arkady Dvorkovich and Dmitry Kozak and in 2015 First Deputy Prime Minister Igor Shuvalov.
This time the government made a rather unexpected decision by choosing Yuri Trutnev, who given his post, seems to be intended to embody Russia's pivot to Asia.
Moscow wants to demonstrate to Asian investors its readiness for the joint development of various infrastructure projects in Russia's Far East.
According to Prime Minister Medvedev's spokesperson Natalya Timakova, Trutnev will also discuss Asia-Pacific Region issues.
The white elephant in the room is presumed to be Western sanctions against Moscow which resulted in a significant drop in investment in Russia.
"Russia has no common agenda with the West aimed at the development of bilateral economic ties. And the appearance of Trutnev is a signal that Russia continues its pivot to the East," a ministerial source told online daily Gazeta.ru.
This year in Davos, Russia has only one session called "Russia Outlook", where Trutnev, ex-Finance Minister Aleksey Kudrin and VEB Chairman Vladimir Dmitriev will talk about how "macroeconomic pressure and low energy prices" affect the country's economy.
Russian business will be represented by the country's biggest private oil company Lukoil CEO Vagit Alekperov, Sberbank CEO Herman Gref, industrial tycoon Oleg Deripaska and others.
There will also be WTO ministerial negotiations on the sidelines of the Forum, where Russia will be represented by Economic Development Minister Aleksey Ulyukaev.
You can share this story on social media: