Tehran to recoup $32bn in unfrozen assets as sanctions lifted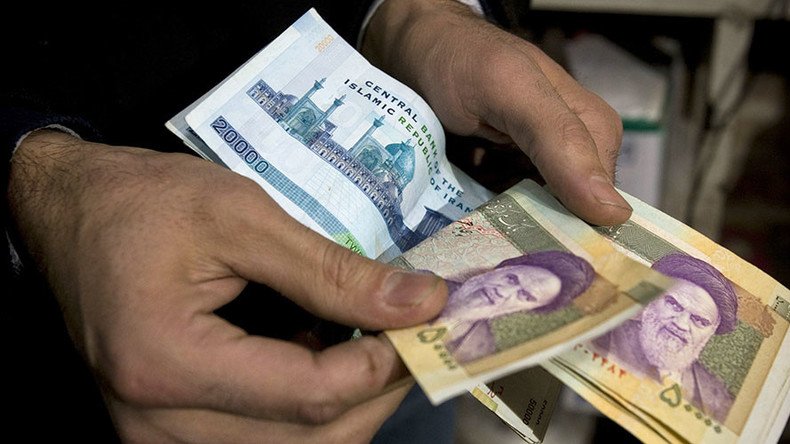 Iran will get access to $32 billion of unfrozen assets as part of the lifting of Western sanctions, AFP cited Iranian central bank chief Valiollah Seif as saying.
According to him, $28 billion would go to Iran's central bank and $4 billion "will be transferred to the state treasury as the government share."
Iranian assets worth about $107 billion have been frozen overseas since the US and the EU issued economic sanctions against Tehran nearly four decades ago.
Last summer the US released about $3 billion as a sign of good faith during the negotiations over Iran's controversial nuclear program.
Following the sanctions lift, most Iranian banks have been allowed to reconnect to the SWIFT financial-transactions system. According to a senior Iranian official, re-establishing links to the world's financial networks will make it easier for foreign companies to take part in privatizations in Iran.
Sanctions against Tehran were officially lifted on Saturday after the UN nuclear watchdog said Iran had fulfilled all of the measures required under its deal with six world powers.
READ MORE: Key points of historic nuclear deal reached by Iran and 6 world powers
As part of the deal Iran agreed to shrink its atomic program. For 15 years Tehran will carry out enrichment only at the Natanz facility and will only enrich uranium up to 3.67 percent. The country will modify the Arak nuclear reactor with the help of the international community. The reactor will be used for peaceful research and isotope production.
You can share this story on social media: