Rosneft to increase oil supplies to Poland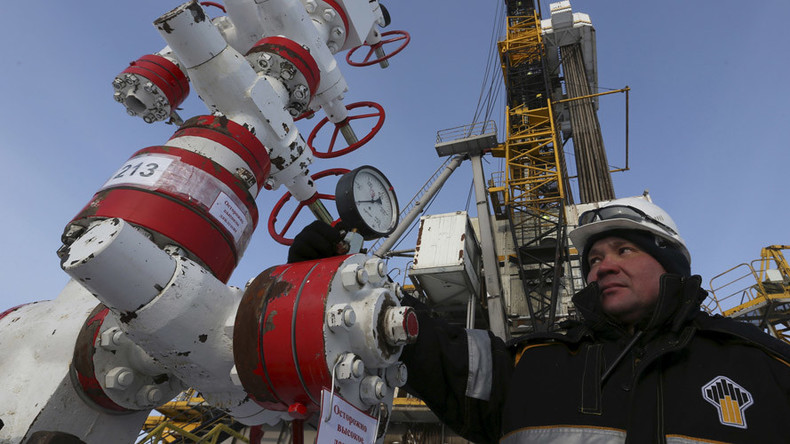 Russian energy company Rosneft said it has signed a three-year extension to an existing contract with Poland's oil major PKN Orlen into early 2019.
"Updated commercial terms require a three-year extension of the agreement (from February 1, 2016 to January 31, 2019) and an increase in the volume of deliveries to 25.2 million tons," the company's press release said.
The extra oil supplied correspond with Rosneft's strategy to create shareholder value by improving sales efficiency, in addition to meeting the interests of consumers and strengthening Europe's energy security.
"Rosneft is increasing its presence in traditional markets, keeping them for Russian companies…The concluded agreements confirm Rosneft's status as a leading oil supplier to the largest consumers in Europe," Rosneft CEO Igor Sechin was quoted as saying.
In 2013, Rosneft and PKN Orlen agreed deliveries of 18 million tons of crude oil to Poland via Russia's 5,530-mile Druzhba (Friendship) pipeline. That contract expires on January 31, 2016.
Earlier this year, the head of Rosneft said OPEC kingpin Saudi Arabia was cutting prices to win market share away from Russia which accounts for 25 percent of crude consumption in Europe.
Sechin then said: "Saudi Arabia has even come on the Polish market, where it has never been; it's supplying raw materials through Gdansk. Actively dumping."
READ MORE: Russian oil firms prepared for fight with OPEC – Energy Minister
Russian Energy Minister Aleksandr Novak echoed Sechin's concern, saying that Saudi Arabia's entry into the Eastern European markets was "tough competition."