Russia updates sanctions against Turkey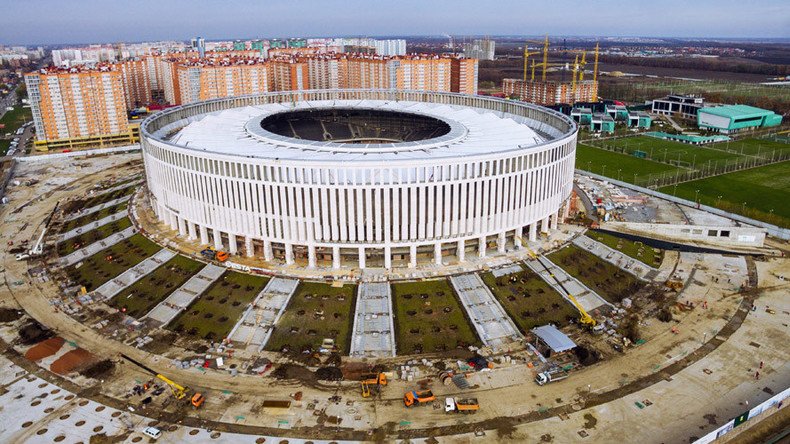 The Russian government has published a list of work that will be prohibited by Turkish companies in Russia. The ban takes effect from January 1 next year.
According to the updated list, Turkish companies won't be able to construct buildings, work in architecture and design in Russia. The ban also prohibits Turks working in the travel and hotel business. Turkish companies won't get Russia state and municipal contracts and won't be able to participate in forestry and timber processing.
The sanctions do not apply to contracts in place before the date of them the coming into force, or for the duration of those contracts.
"As you know, special economic measures with respect to the Republic of Turkey have been approved. The import of certain food products and agricultural produce has been banned. Starting January 1, 2016, the visa-free regime for Turkish citizens holding ordinary passports will be suspended. Moreover, also starting next year, Russian employers will not be allowed to hire any more Turkish nationals," said Russian Prime Minister Dmitry Medvedev at the government meeting on Wednesday.
The list makes an exception of 53 Turkish companies working in Russia. According to the Kremlin's website, these are engaged in construction, the auto industry, production of construction materials, polymeric tubes and fittings, plumbing equipment and flooring. The companies not listed in the resolution will be prohibited from hiring Turkish citizens.
READ MORE: Russian government ratifies economic sanctions against Turkey
"I would like to receive as soon as possible a list of contracts, works and services involving companies within Turkish jurisdiction or controlled by Turkish companies. The document must be finalized and submitted to the Government for signing," said Medvedev.
The deterioration in relations between Russia and Turkey was prompted by the downing of a Russian Su-24 jet by a Turkish F-16 fighter near the Syrian border in November.
You can share this story on social media: