Russia boasts attractive investment climate – UAE official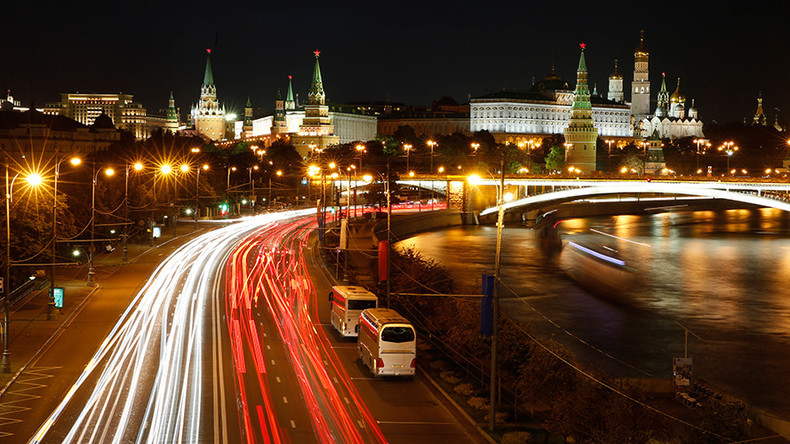 Russia's investment climate is attractive for foreign investors, according to UAE Deputy Minister of Economy Abdullah Ahmed Al Saleh.
"Russia has now an attractive investment environment as a result of cheaper lands suitable for agriculture. In terms of the legislative framework, laws have been passed to protect foreign investors, who now have access to industries not available earlier," the official told RIA Novosti.
He said that in 2013 Russia and UAE signed two important agreements on the abolition of double taxation and protection of investments. Those deals played "major role in attracting Emirati investors to the Russian market."
The complexity of obtaining permission to enter Russia remains one of the main challenges for businessmen from the UAE, according to Al Saleh.
He also expressed hopes for a trade turnover increase between the two countries.
"In 2014 our trade turnover increased to $3.7 billion from the $3.5 billion in 2013. We hope for growth this year," Al Saleh said.
Russia-UAE trade turnover is expected to reach $7 billion over four years, the official said.
You can share this story on social media: