Saudi Arabia responsible for oil market destabilization – Russian energy minister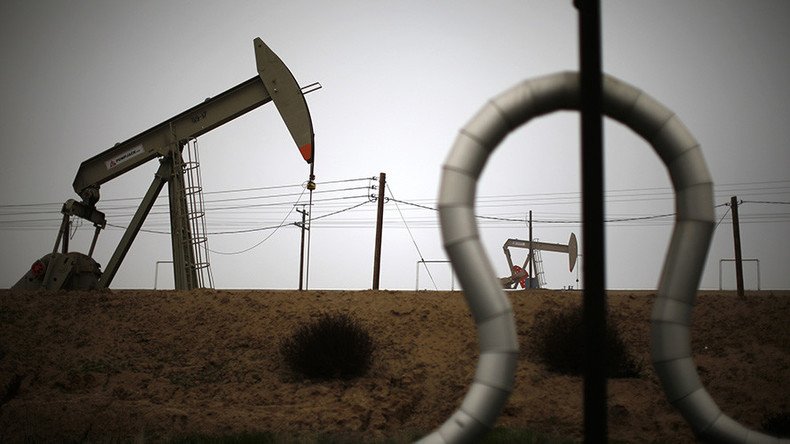 Saudi Arabia has destabilized the crude market while increasing its oil output by 1.5 million barrels a day, said Russia's Energy Minister Aleksandr Novak.
"This year Saudi Arabia has ramped up production by 1.5 million barrels per day, which in fact destabilized the situation on the market," Novak told Rossiya 24 TV channel.
According to him, the balance of oil supply and demand could be achieved in 2016. Iran's return to the global energy market could also affect oil prices, Novak added.
Earlier this month, OPEC decided not to cut output, it left 'de facto' production unchanged at 31.5 million barrels per day (bpd). The previous official output ceiling was 30 million bpd, but OPEC was already pumping more than that.
READ MORE: Oil prices rise, on higher Saudi Arabian output due to strong demand

The cartel's output hit a three-year high in July at 31.5 million barrels per day (bpd) following OPEC kingpin Saudi Arabia's output increase. The kingdom then refuted media reports it was pumping more to compensate for lower prices.
Despite the perpetual appeals to reduce output and support oil prices, OPEC has been refusing to do so as the organization is trying to maintain its market share. Saudi Arabia has been the main opposition to production cuts.
The group of 12 OPEC countries accounts for about 40 percent of the world's crude production.
You can share this story on social media: