Putin wants bookies to sponsor Russian sports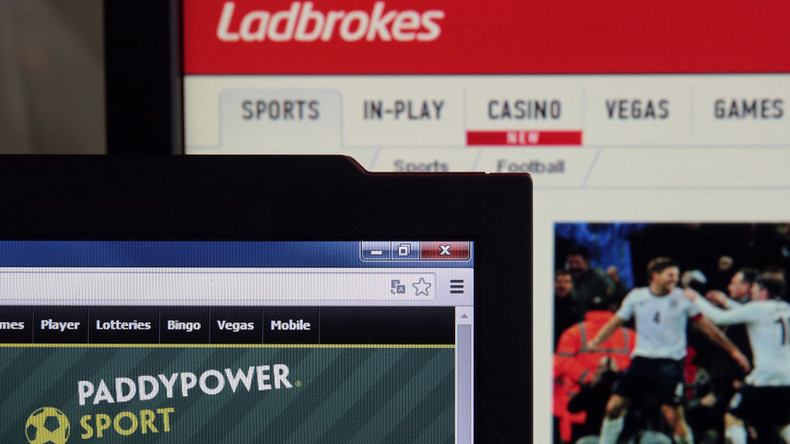 President Vladimir Putin has asked the government to force bookmakers sponsor sporting events where Russian sportsmen take part. The law is expected to be introduced by the middle of next year.
Read more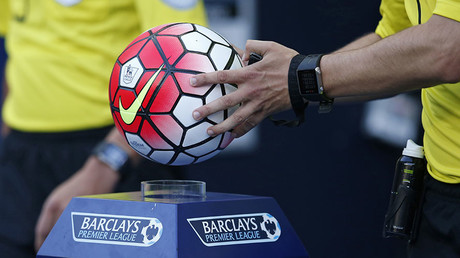 According to the owner of Moscow's Spartak football club, oil tycoon Leonid Fedun, the bill will bring additional revenue into sport in general and football in particular.
"Let's look at the British Premier League, where every second team has a bookmaker as sponsor. The bookmaking business is booming. People spend a lot of money on bets, some of that money could be given to football clubs," Fedun told TASS news agency.
According to the Russian Ministry of Communications, as of summer 2015, the value of the Russian betting market was about 150 billion rubles (more than $2 billion) with an annual net profit of $35 million.
Earlier this year, the Ministry of Finance suggested a 13 percent income tax on a gambler's profits if theit profits exceed 4,000 rubles. The tax was supposed to be withheld by bookmakers and later transferred to the government.
Russia currently has about 25 bookmakers registered in the country. Many others are registered abroad in such places as Curacao or the Caymans and don't pay taxes in Russia.