China gives ApplePay access to 5bn potential customers
Published time: 18 Dec, 2015 13:32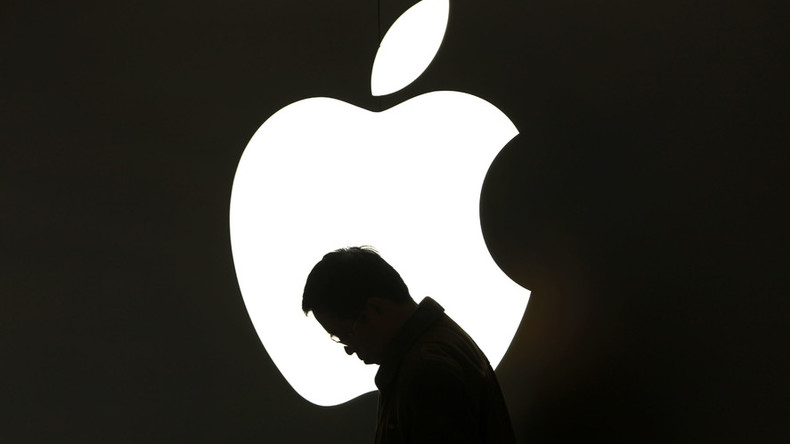 The Chinese payment system UnionPay and Apple have joined forces to bring the ApplePay service to China. The deal could provide Apple with access to 5 billion credit and debit cards in China and over 150 countries around the world.
Banks supporting Apple Pay include the Bank of China, ICBC, Agricultural Bank of China, and China Construction Bank. UnionPay users will be able to add their card to ApplePay on iPhone, iPad and Apple Watch.
"China is an extremely important market for Apple and with China's UnionPay and support from 15 of China's leading banks, users will soon have a convenient, private and secure payment experience," said Eddy Cue, Apple's Senior Vice President of Internet Software and Services.
Apple Pay allows users to pay for their purchases using Apple devices, which they can tap against scanners at store checkouts. The Cupertino company launched ApplePay in the US last year and has expanded to the UK, Canada, Australia and now China.
China is a big user of electronic payment systems. More than 304 million Chinese made online payments last year, according to the official China Internet Network Information Center. More than 361 million shopped online and more than 282 million used bank services online. The market is now dominated by Alipay, Alibaba's payment service.
China is one of Apple's largest markets and accounted for 26.7 percent of the firm's $49.6 billion in sales in the third quarter of 2015. The $13.2 billion in revenue from China that quarter marked a 112 percent hike from the same period in 2014.