Finns could receive €800 as basic monthly income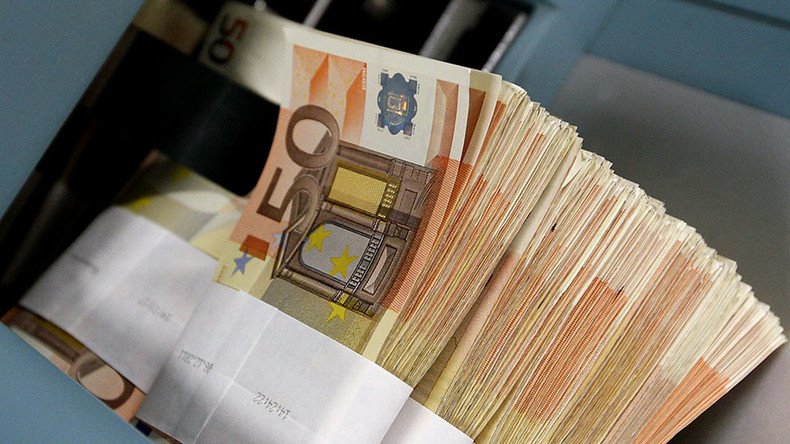 Finland is planning to pay each citizen €800 (US$870) per month as a national basic income. The sum will be the same for everyone, regardless of a person's income level, and is expected to replace welfare benefits.
The proposal is set to be presented in November 2016, although for the moment it is not clear how the country will handle the exorbitant costs of €52.2 billion a year for 5.4 million Finnish people – €47 million counting adults only.
Finland's revenue for 2016 is expected to reach €49.1 billion, and the predictions for the country's financial situation are grim.
"The Finnish economy is in a serious situation. GDP growth is close to zero. Unemployment is rising and unemployment spells are becoming longer. Even once the recession is over, growth will be painfully slow," Finland's finance ministry said in its August report.
The proposal is being drafted by the Finnish Social Insurance Institution (Kela), which says the idea has a 69-percent approval rating among the population.
Apart from the people, it's backed by the country's premier, Juha Sipila, who says that "a basic income means simplifying the social security system."
If the proposal goes ahead, a trial is set to take place: initially Finns will receive €550 monthly for before the basic income comes into effect at a later date.
Finland isn't the first place to consider a basic income plan: the Dutch city of Utrecht is trialing a similar proposal next year, with the payments targeting only welfare recipients.
In September, the Swiss parliament voted against a basic income scheme, but a referendum on the issue is set to take place in 2016.
You can share this story on social media: