Russia hints at oil price discount to keep European market share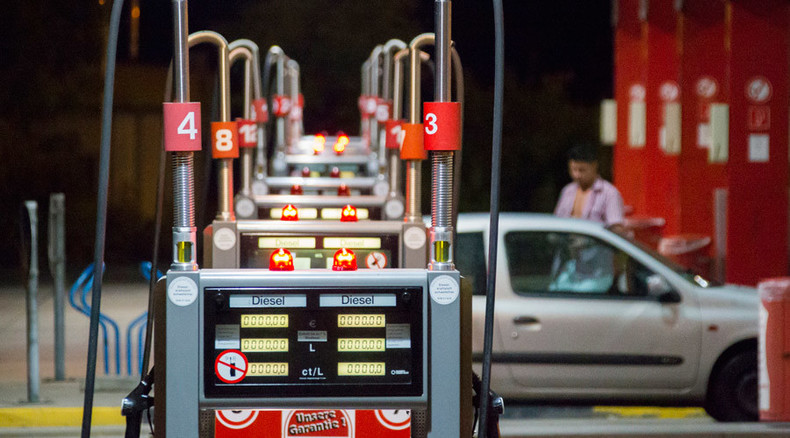 Moscow is ready to offer new discounts on its Urals crude, according to a source in the Russian government. The Kremlin intends to defend its market share in Europe as competitors led by Saudi Arabia are actively cutting prices.
"We will fight for our market (in Europe). We will increase the discount on Urals. But don't think that the Saudis will easily occupy refineries which have traditionally used our oil, it's not technologically easy," the source told RIA Novosti and Reuters.
Last week, the New York Times reported that Iraq was selling crude oil even cheaper than the official price of $33-$34 per barrel, at $30 per barrel.
In October, Russian Energy Minister Aleksandr Novak said Moscow is ready to compete with OPEC even if the oil cartel continues to exceed its production quota.
OPEC is producing more than its 30 million bpd quota for the 16th consecutive month trying to protect its share of the world oil market. OPEC's biggest producer, Saudi Arabia, has been cutting prices significantly to secure new markets like Poland, according to Rosneft CEO Igor Sechin.
An OPEC meeting on output policy is scheduled for December 4.
Brent crude surged almost two dollars to $45.69 as of 12:00pm GMT Monday after a statement from Saudi Arabia saying it remains ready to work with other producing and exporting countries to stabilize prices. However, it dropped back to $44.44 a barrel by 1:00pm GMT.