Moscow, Jakarta target $5bn trade in 2016 - ambassador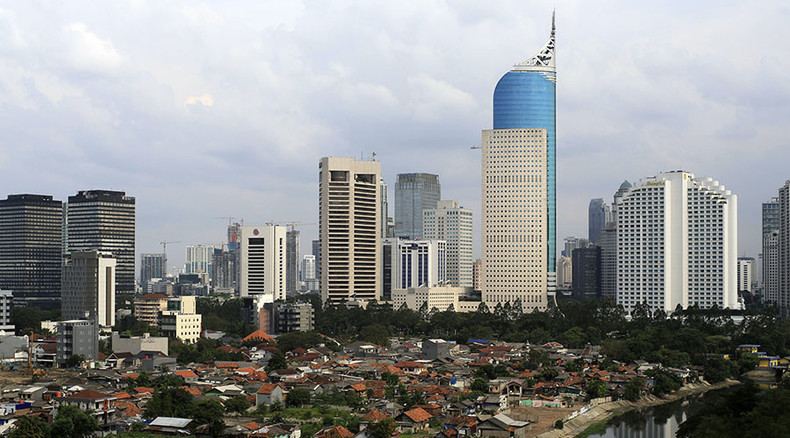 Russia and Indonesia are planning trade to reach $5 billion next year, Indonesia's Ambassador to Russia Djauhari Oratmangun told RIA Novosti.
According to the ambassador, political relations between the two countries are successfully developing, and that could be economically benefit both countries.
"We should actively move in this direction, especially with the commitments our governments have made, which is the achievement of $5 billion in mutual trade. We plan to achieve that level by the end of 2015 or next year," said the ambassador.
He said that there could be some difficulties, referring to a lack of "an aggressive attitude and readiness to seize new opportunities," among companies in both countries. If there's enough will and desire on both sides, the task of achieving the goal is feasible, he said.
Speaking about bilateral relations, the ambassador said that there's much potential since Western anti-Russia sanctions and Moscow's response provide opportunities for business communities in both countries. Businesses should take advantage of these opportunities, he added.
"Last year trade between our countries amounted to $3.67 billion," Oratmangun said, adding that by the end of August 2015, the trade turnover had already reached $2 billion. "Despite all the difficulties, there is great potential as new opportunities for cooperation open up."