Israel considers suing EU over labels on occupied territories products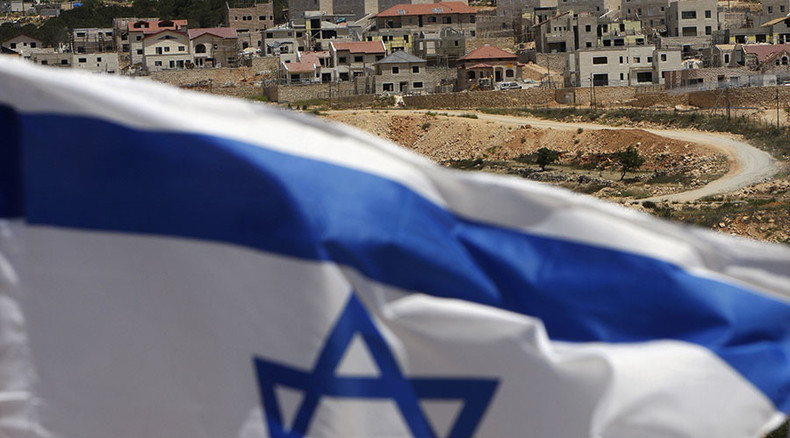 The Israeli government is contemplating filing a lawsuit against the European Union over its decision to require origin labels on products from Israeli-occupied Arab settlements.
There's no unanimity in Tel Aviv over solving the issue, regarded by the government as "political pressure" on Israel.
According to Haaretz sources, Strategic Affairs Minister Gilad Erdan and Justice Minister Ayelet Shaked are pushing the government to go to court.
Others, including foreign and economic officials, object, saying that suing the EU could backfire and lead to a decision against Israel.
"This is a dangerous procedure that would lead to an unnecessary politicization of Israel in the World Trade Organization. You know how you enter such a move but not how you come out of it," said a senior Foreign Minister official working on the issue, quoted by Haaretz.
The European Commission said the labels are a technical matter, while Tel Aviv has called it discriminatory.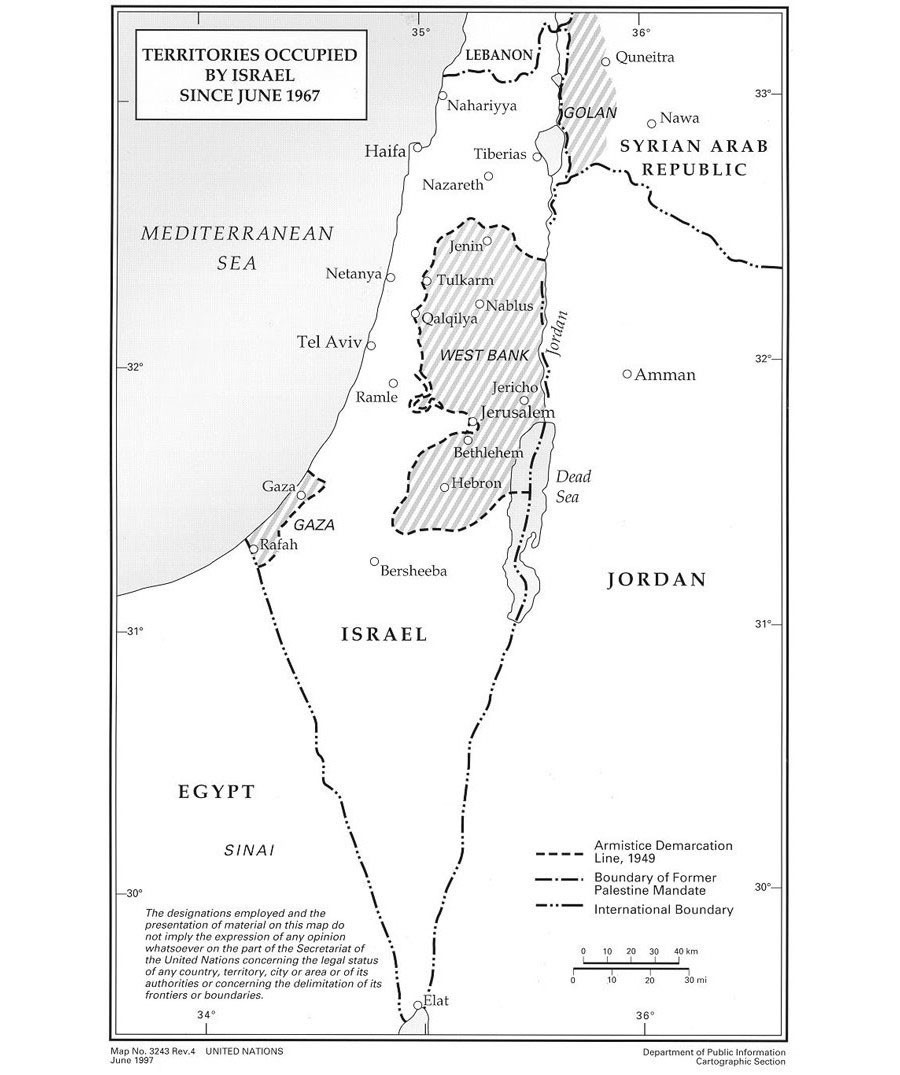 The territories in question have been occupied by Israel since the 1967 Six-Day War between Israel and neighboring Arab countries. UN Resolution 242 (1967) demands the withdrawal of Israeli armed forces from the territories occupied in the conflict. Israel disagrees with the wording of the resolution, and says the territories are in dispute.


You can share this story on social media: